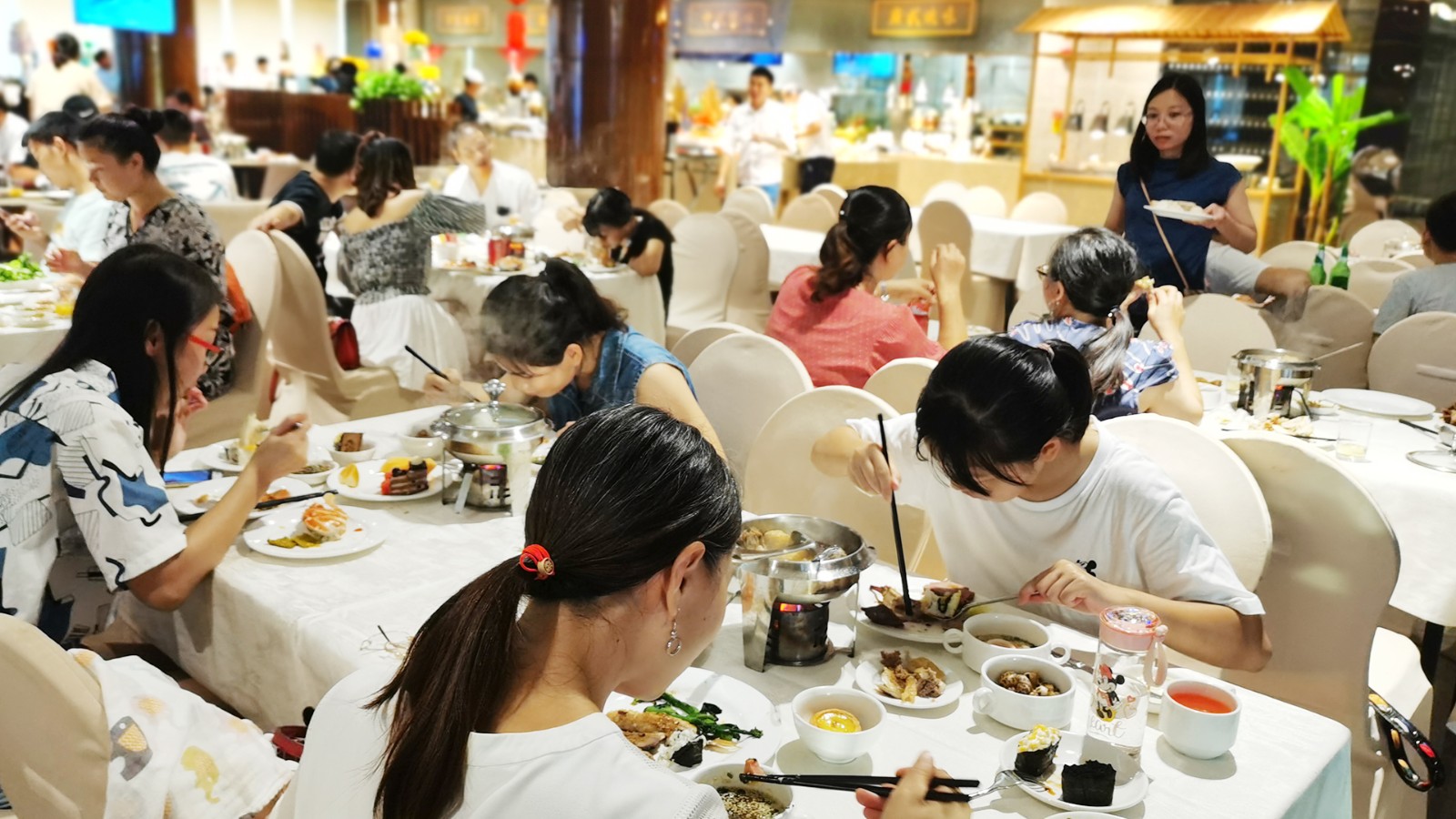 2020 is such a special year, due to the impact of coronavirus.What a blessing for everyone to sit together and have dinner today!
Starting work from emotional stress,to the worry about the future, to the direction of firm efforts, everyone dedicated to the company's hard work and determination!
The company work hard to return everyone! Only hard working can change the future, keep working hard together!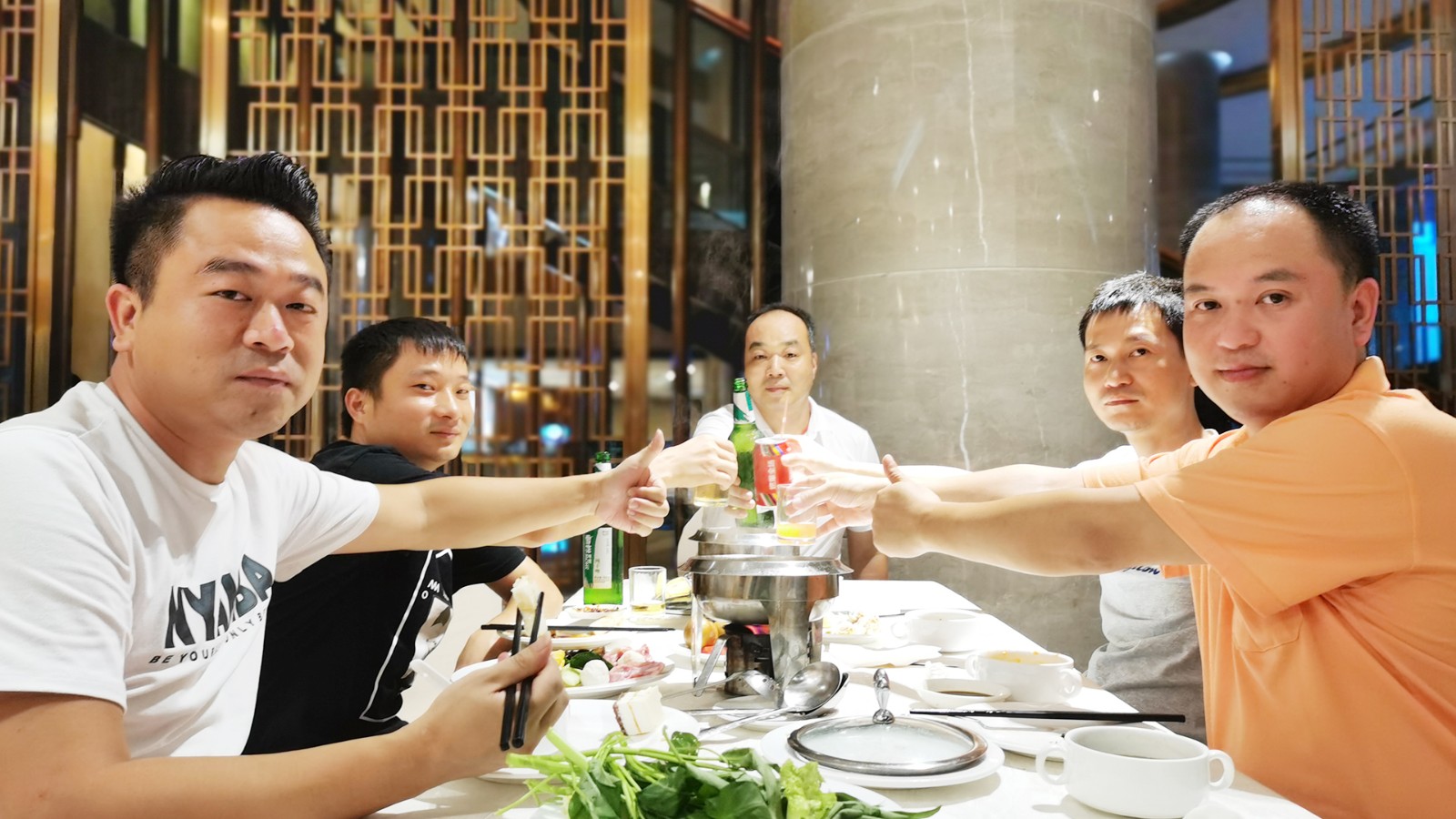 In this most beautiful summer, with the breeze blowing, the birds whispering and the fragrance of flowers, everyone's enthusiasm was extremely high.
The large group of Maction Technology Co., Ltd. held a hard-own buffet event.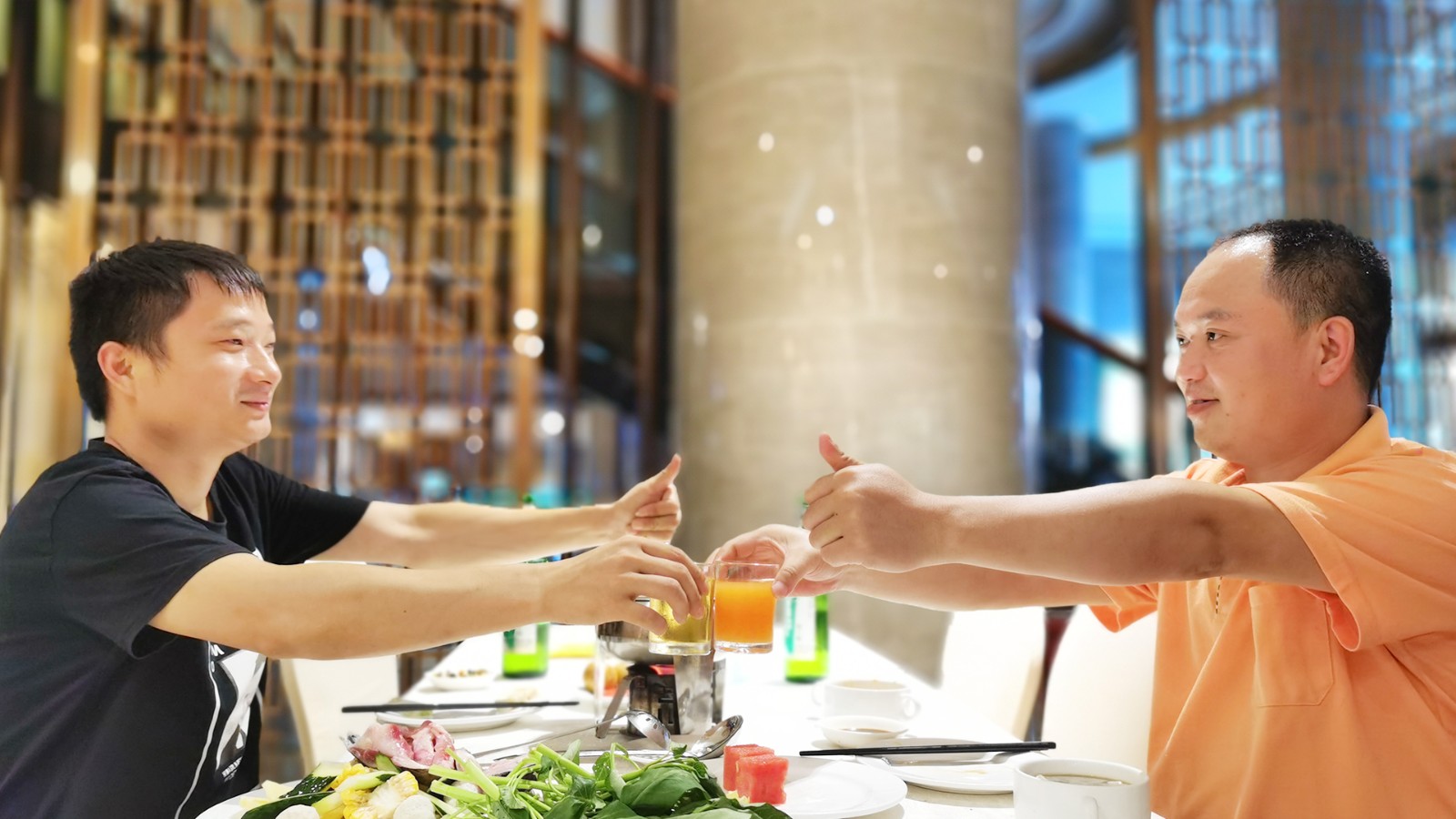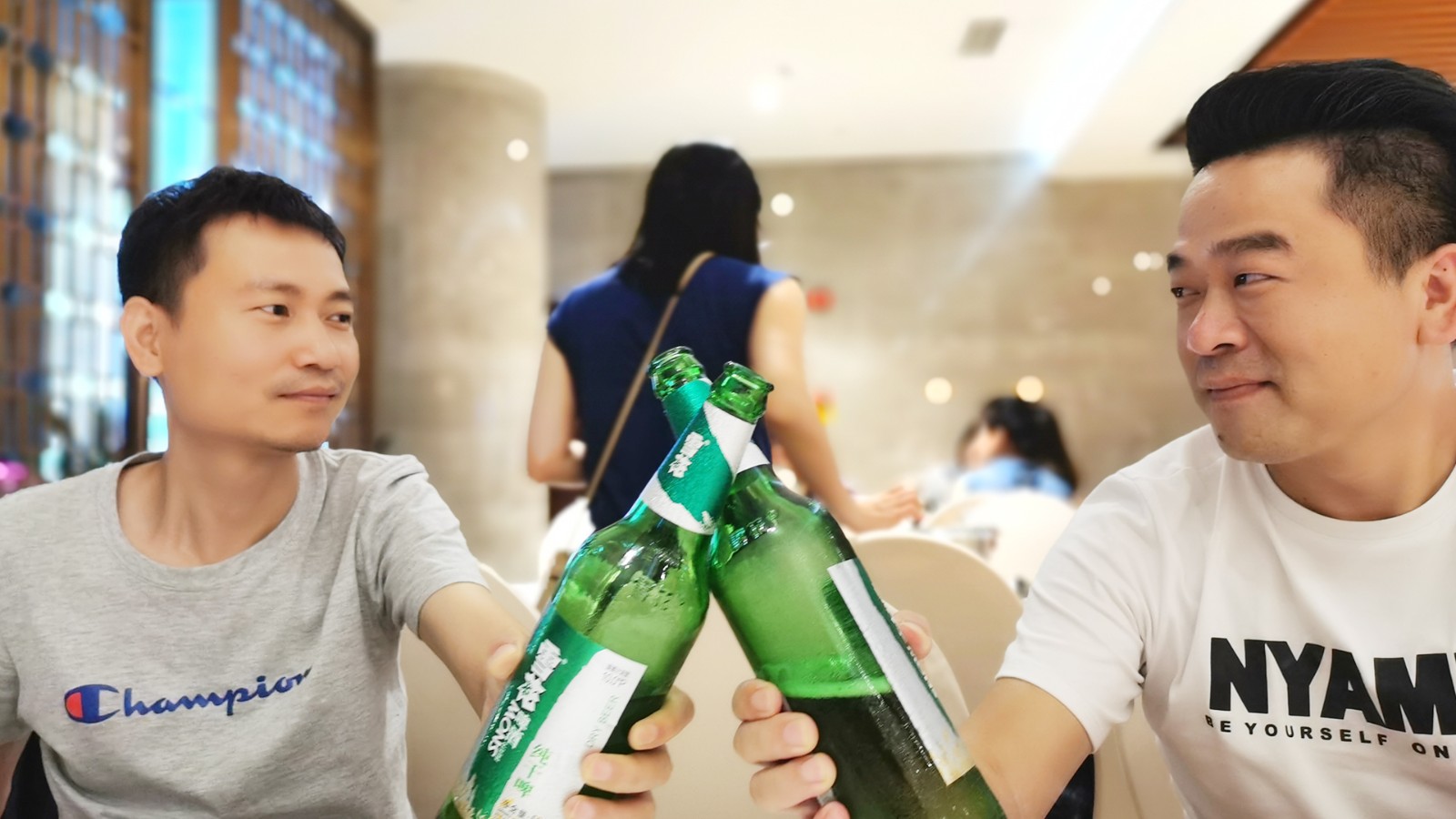 Through this dinner party, Maction's employees deepened the relationship between colleagues, promoted communication and cooperation between teams.
At the same time, it also allowed everyone to relieve stress from stressful work, relax their minds and bodies, and go with a better spirit in the future. Devote to every day's work.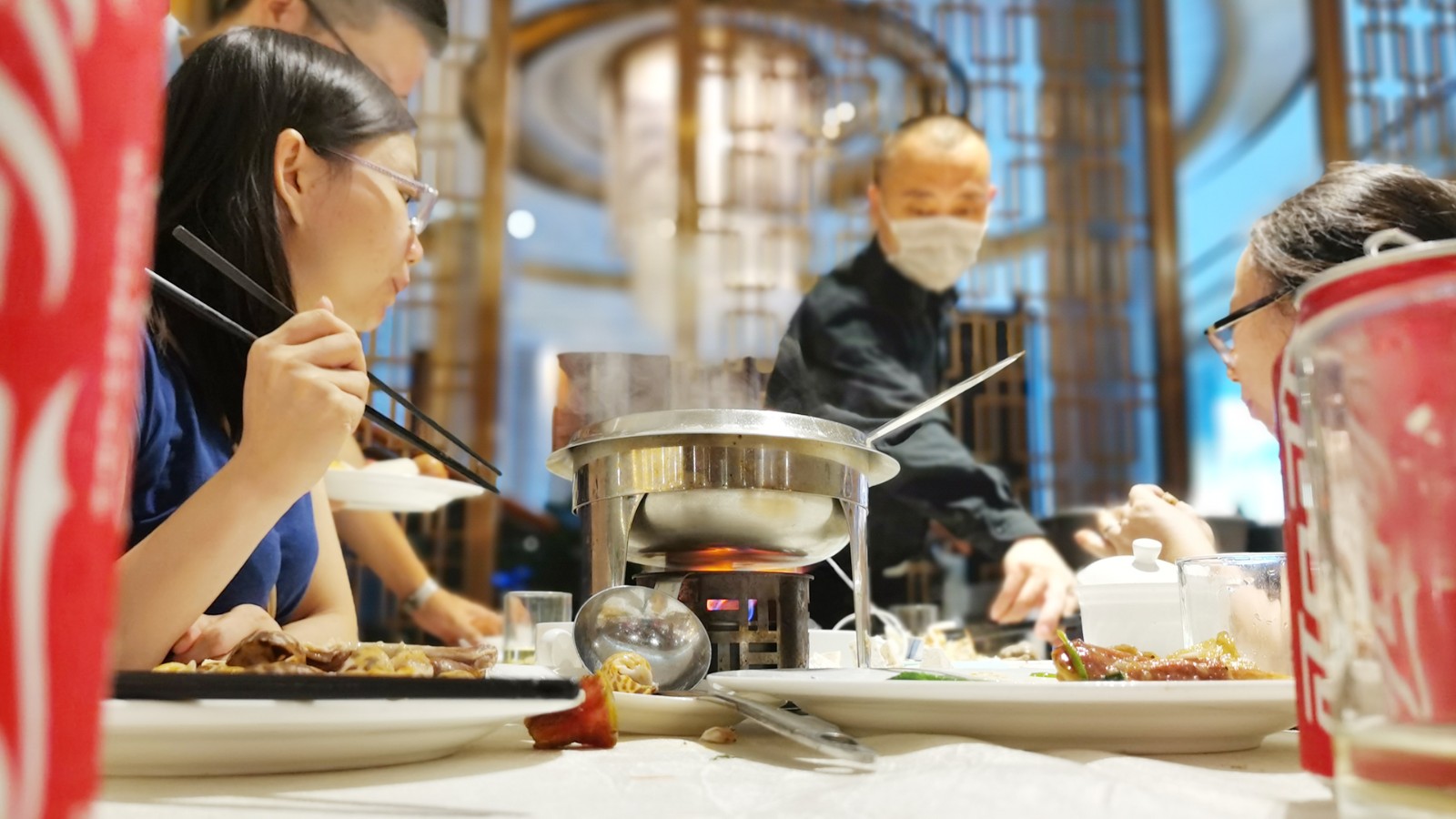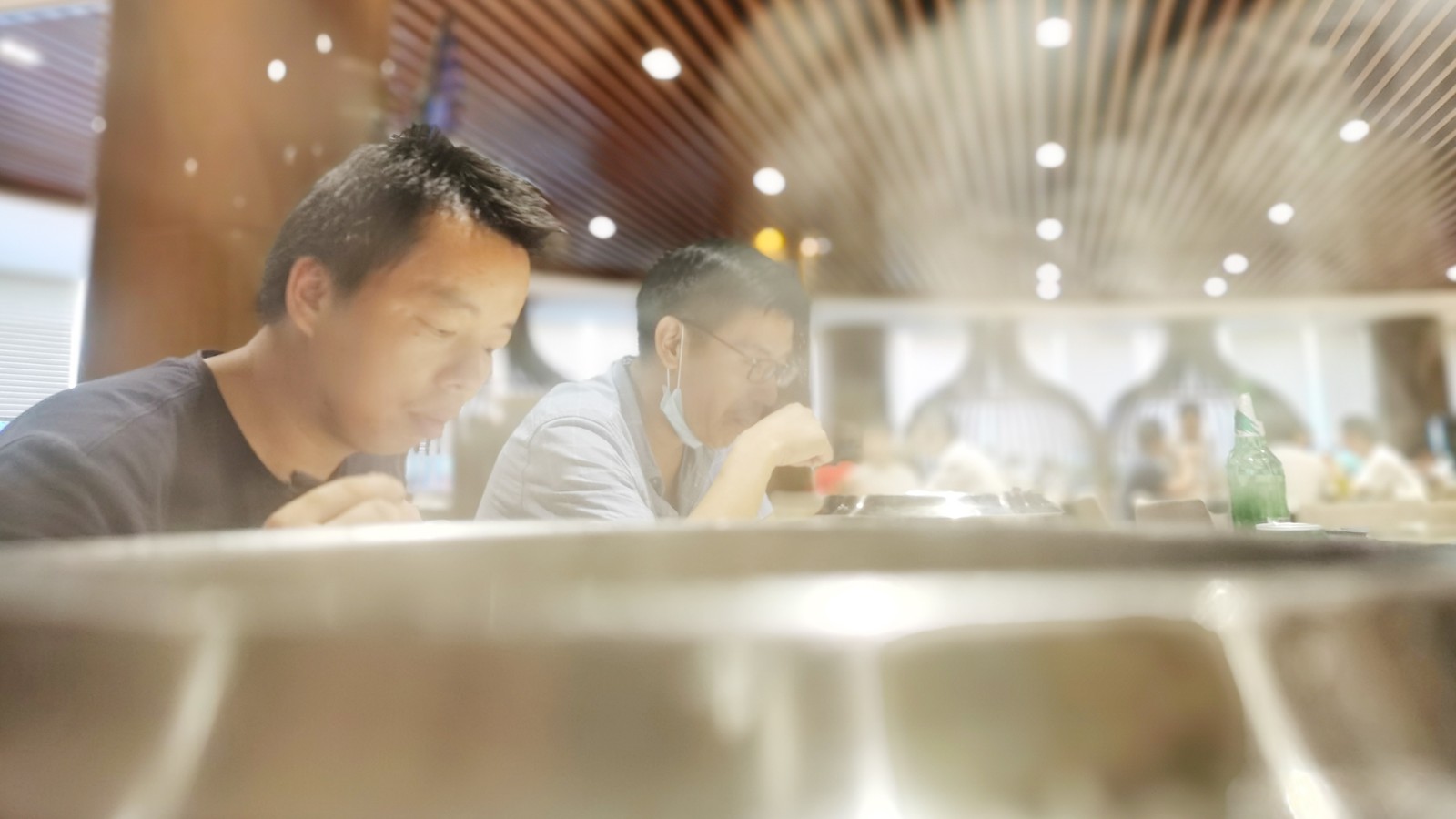 In addition to expressing sincere gratitude, the employees of Maction will also remember that they will never shrink from difficulties and add luster to the company.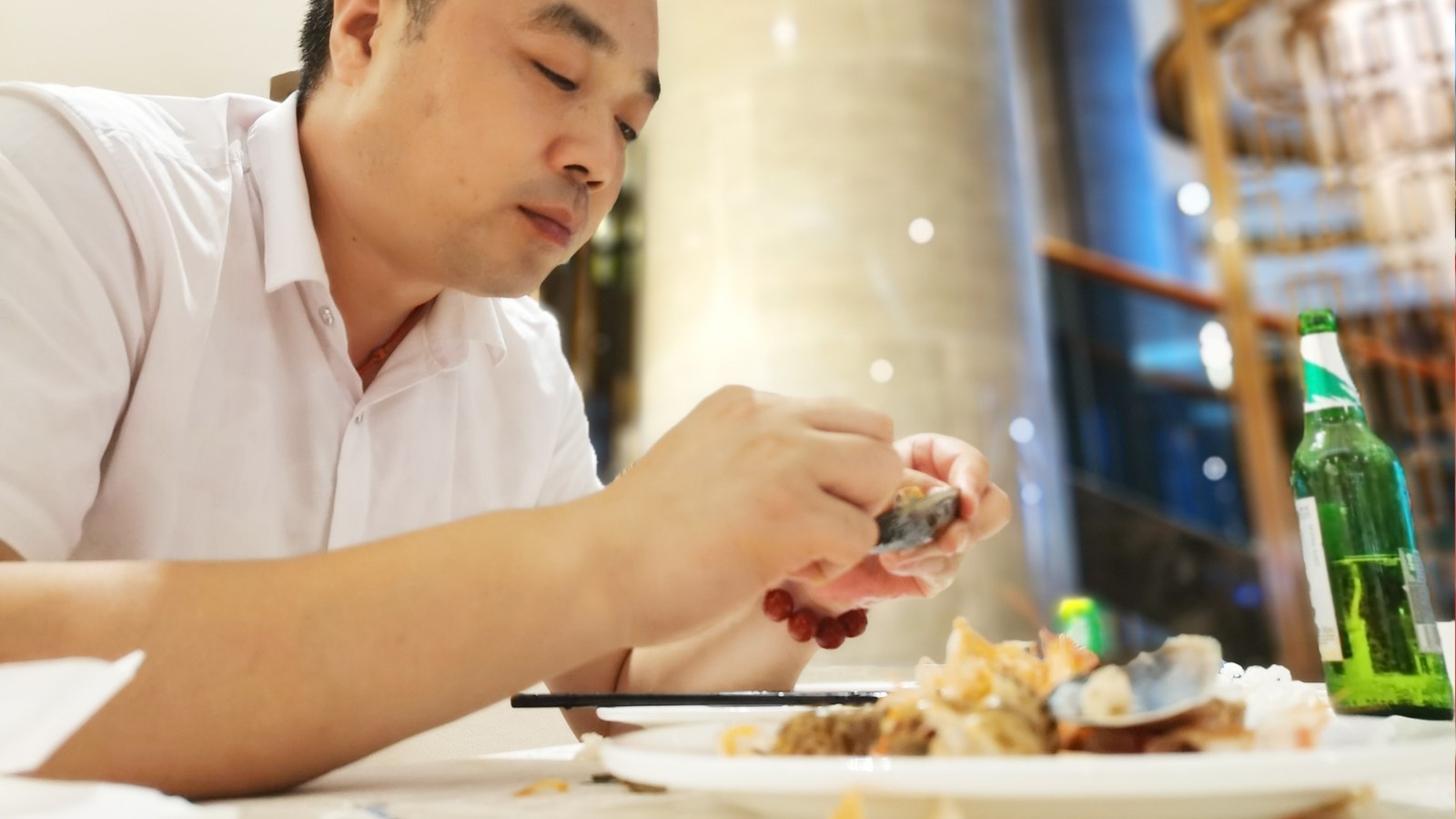 After the jokes, blessings and encouragement on the dinner table, we deeply remembered every face and this moment.
Through this dinner party, we also always feel that Maction is a big family.
Here, there is warmth, friendship, teaching,and a platform environment for mutual supervision and mutual learning.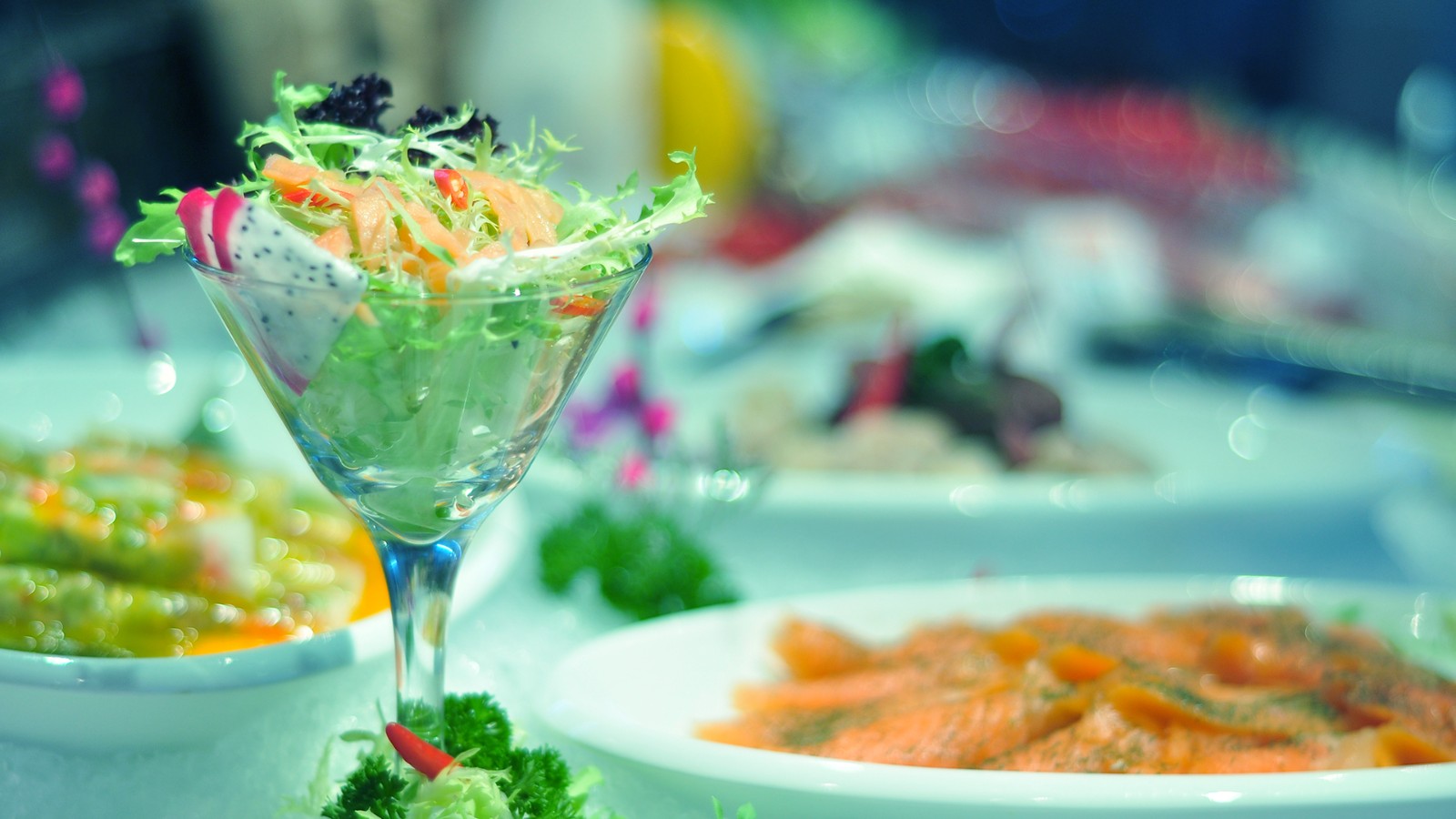 Although this dinner is short, the harvest is extraordinary.