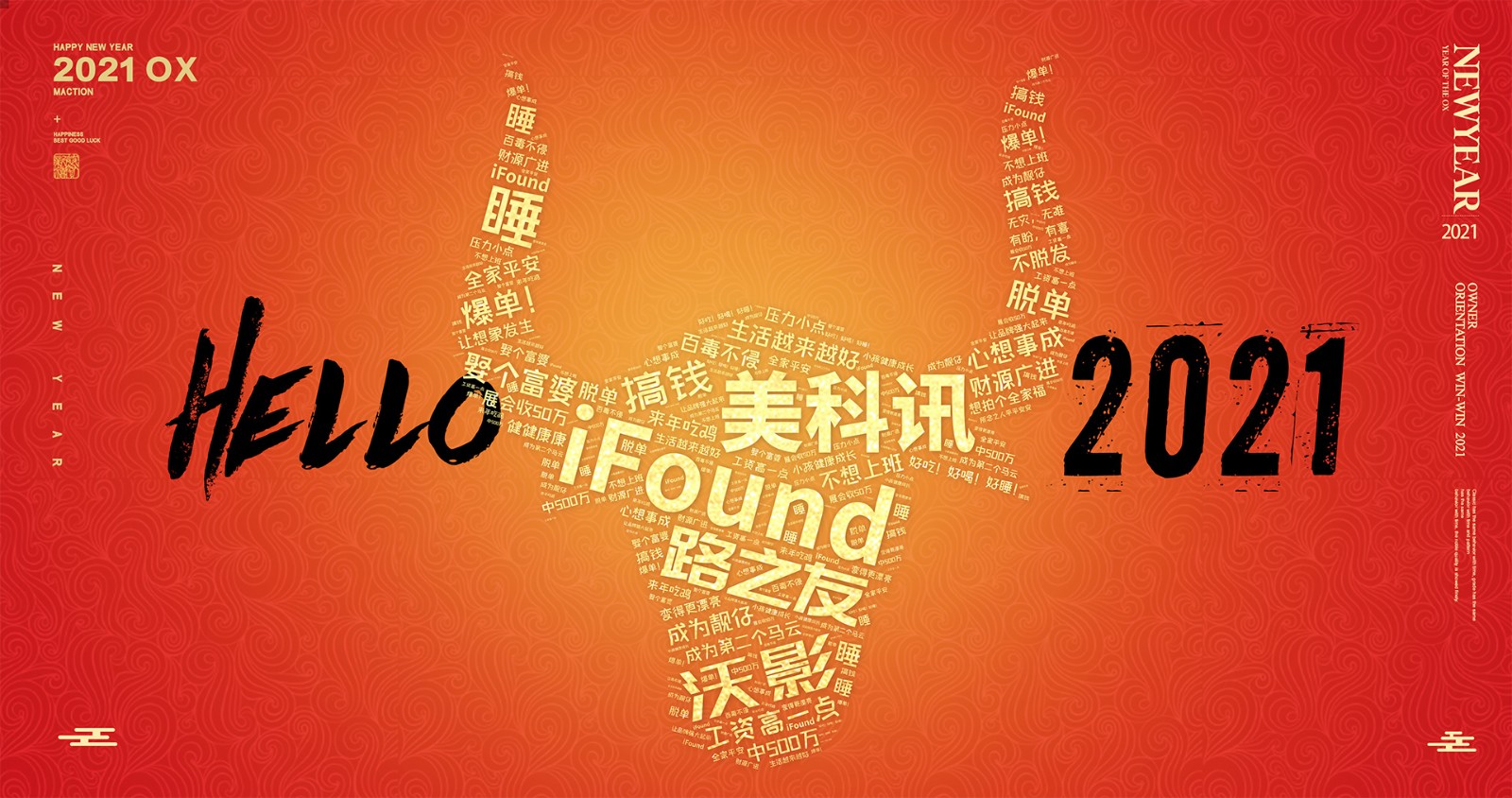 Another year has passed in a flash, looking back at this 2020 year, it's extraordinary.
Under the correct guidance of the Party and Government, all MACTION colleagues working hard solidarity and cooperation, according to the ideas, goals, tasks, based on our own duty, overcome all difficulties of COVID-19 virus and realized stable developing.
2020 was a meaningful, valuable and fruitful year.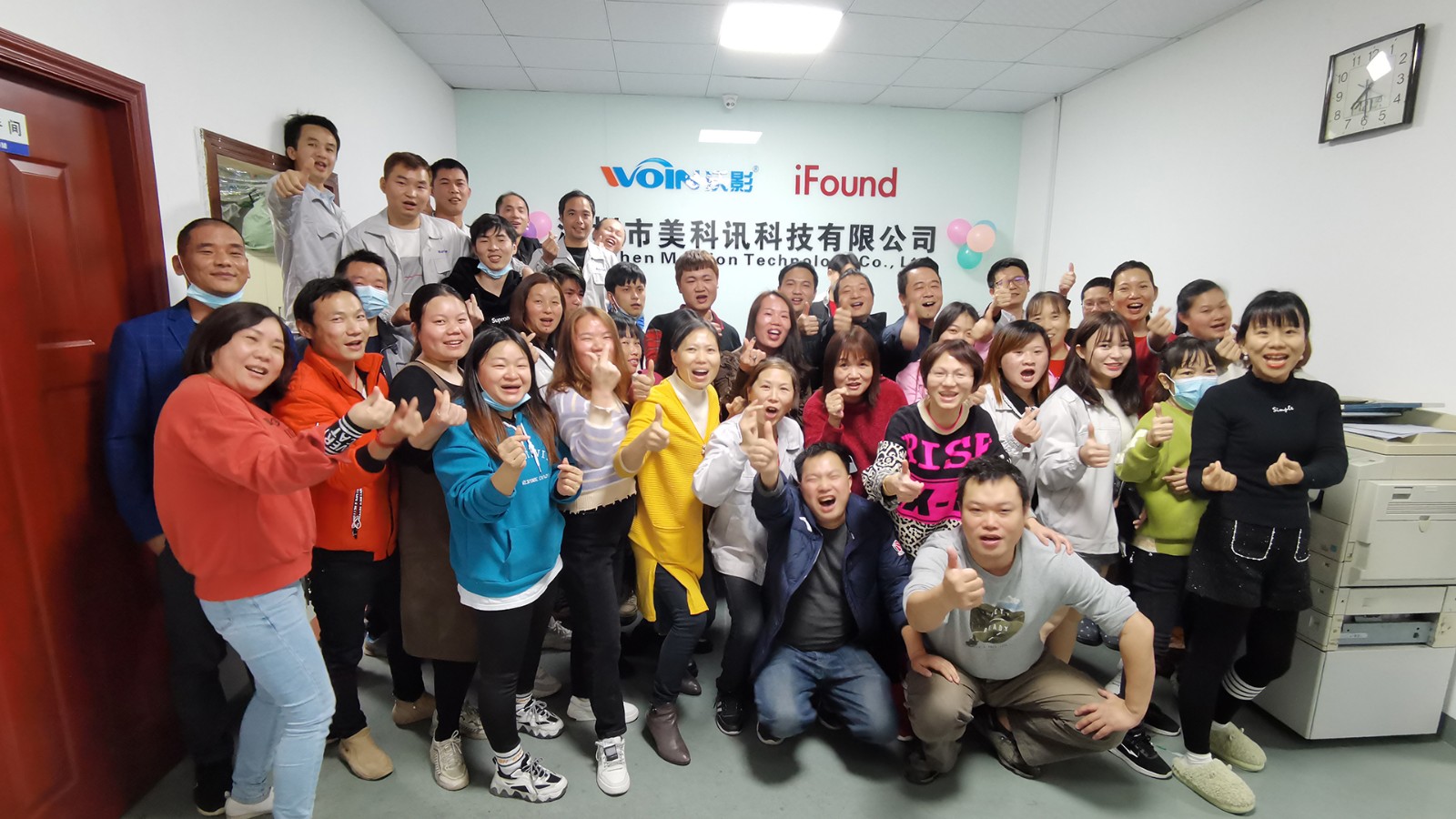 To relieve staff pressure, enhance group cohesion, meanwhile we advocate the anti-epidemic guidance of not gathering outside,
company had organized all staff to have a Hunan cuisine buffet in the company on the evening of January 21th., 2021.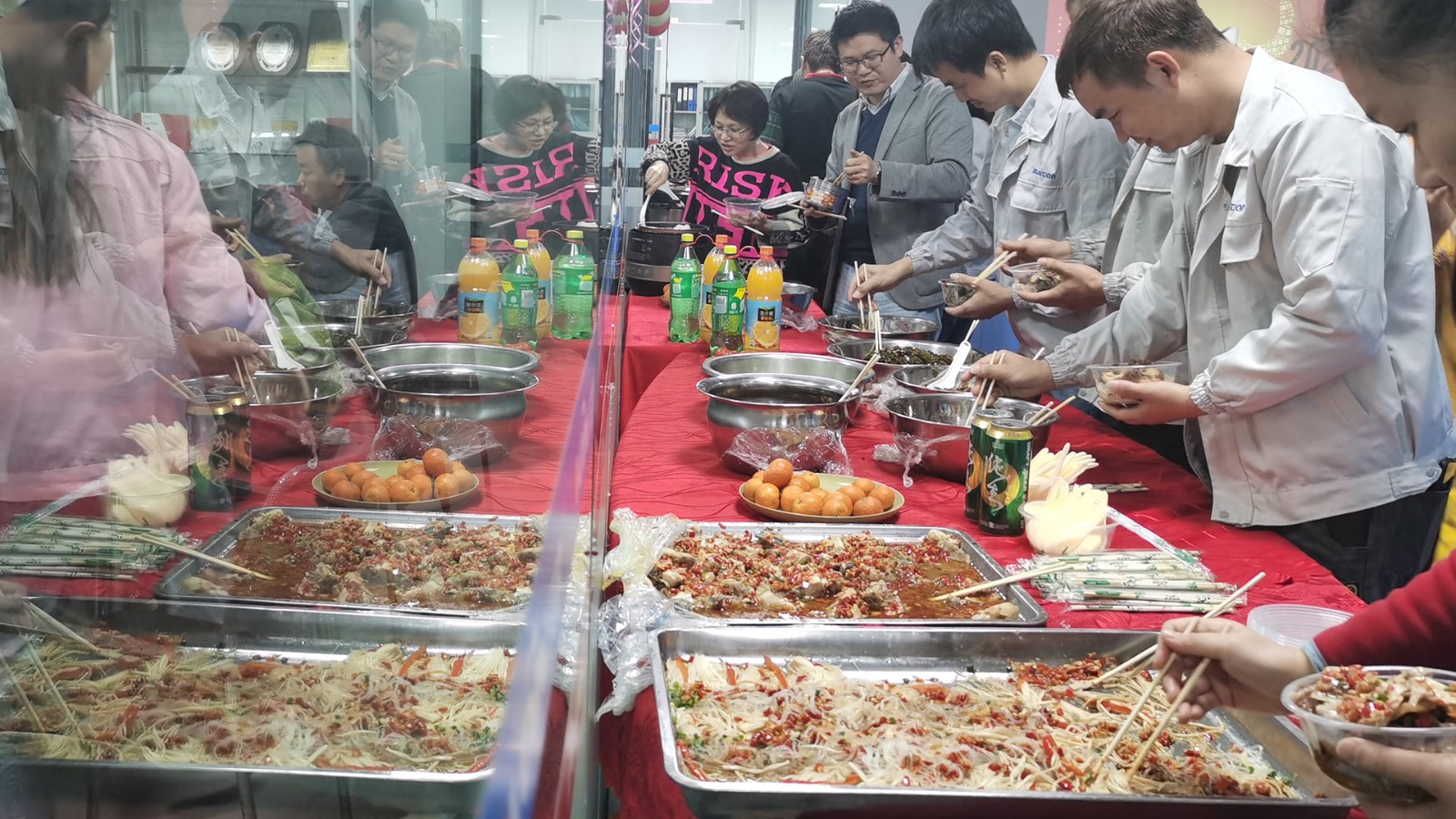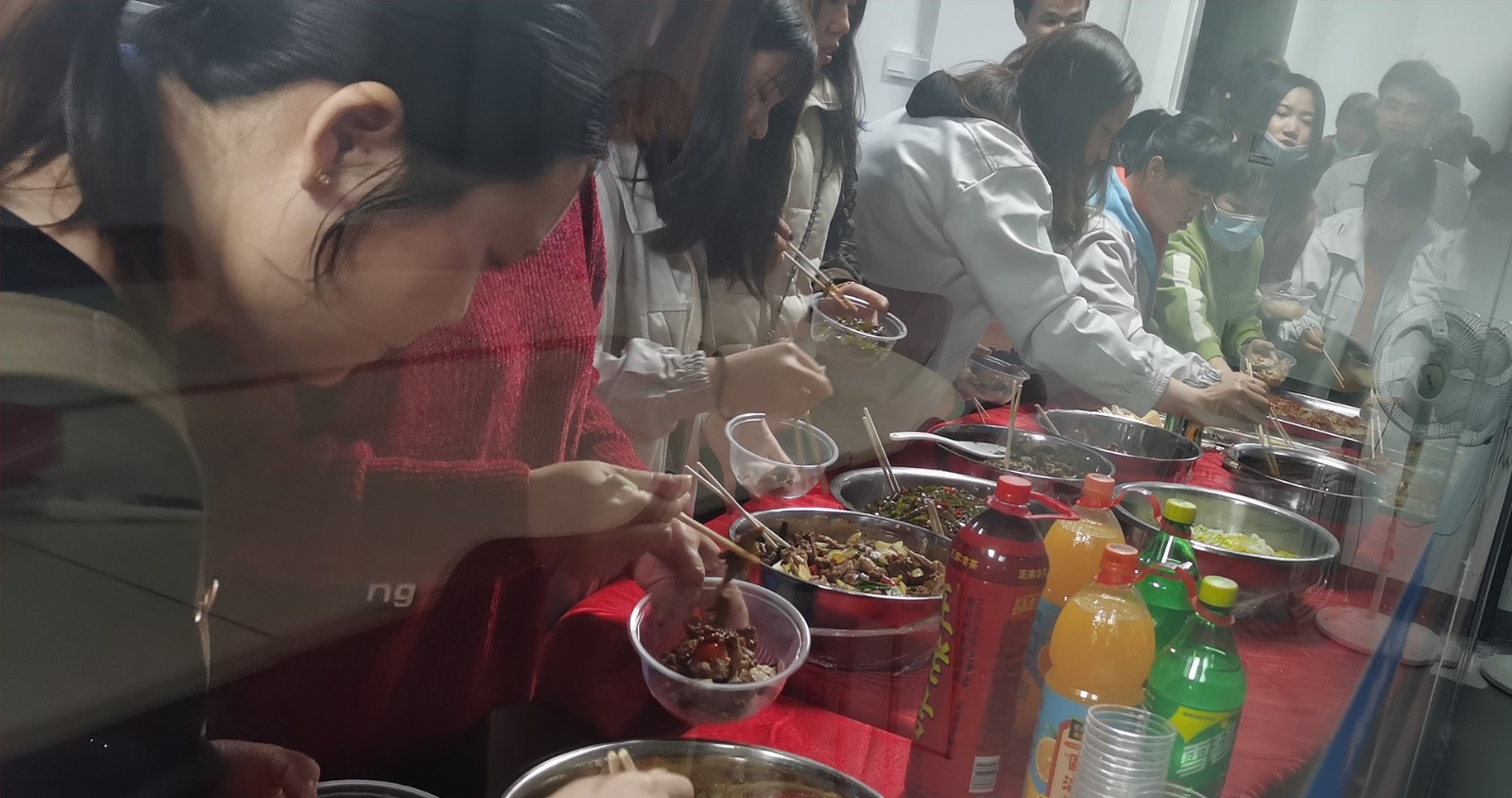 Everyone gets food in an orderly way.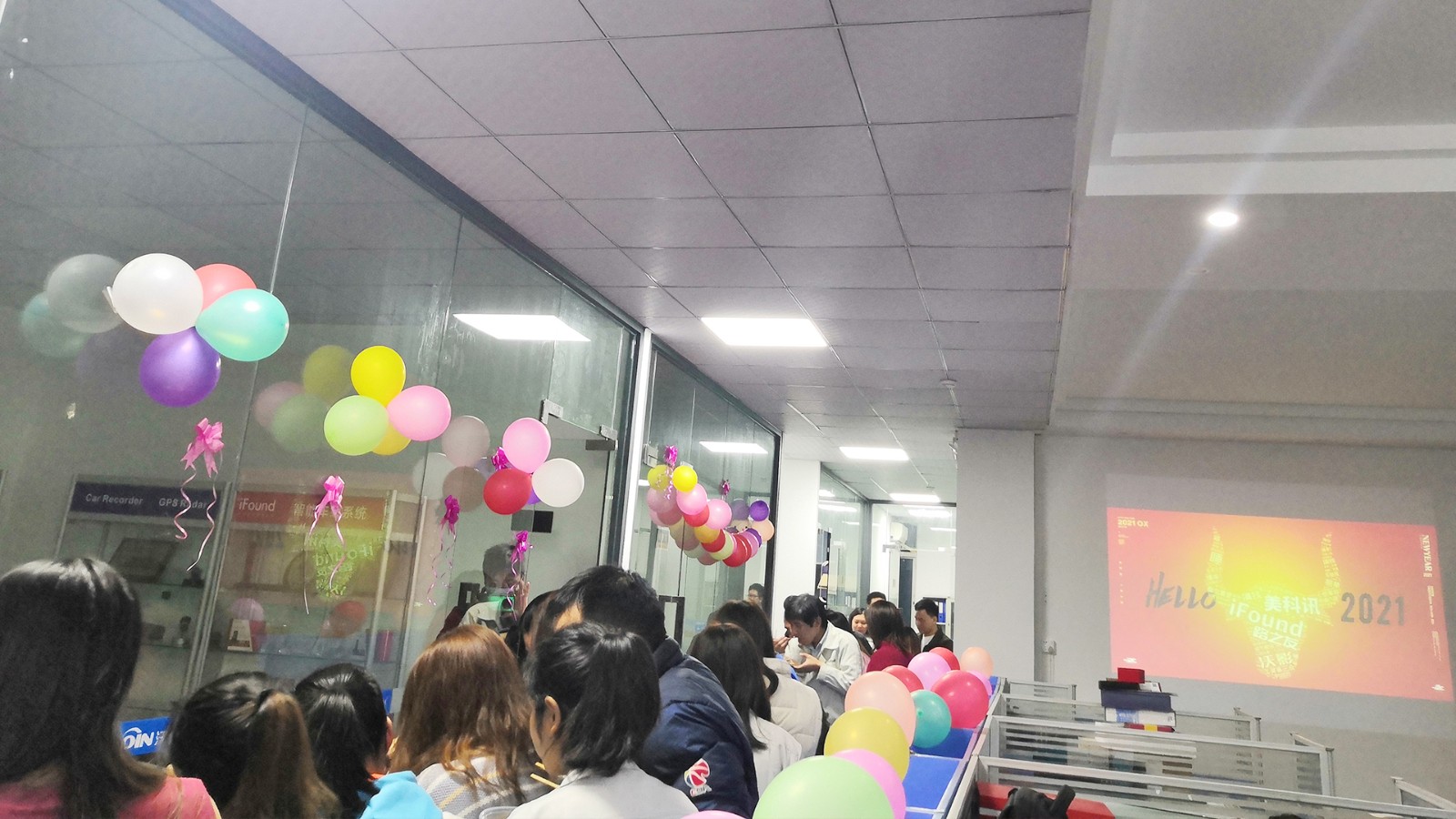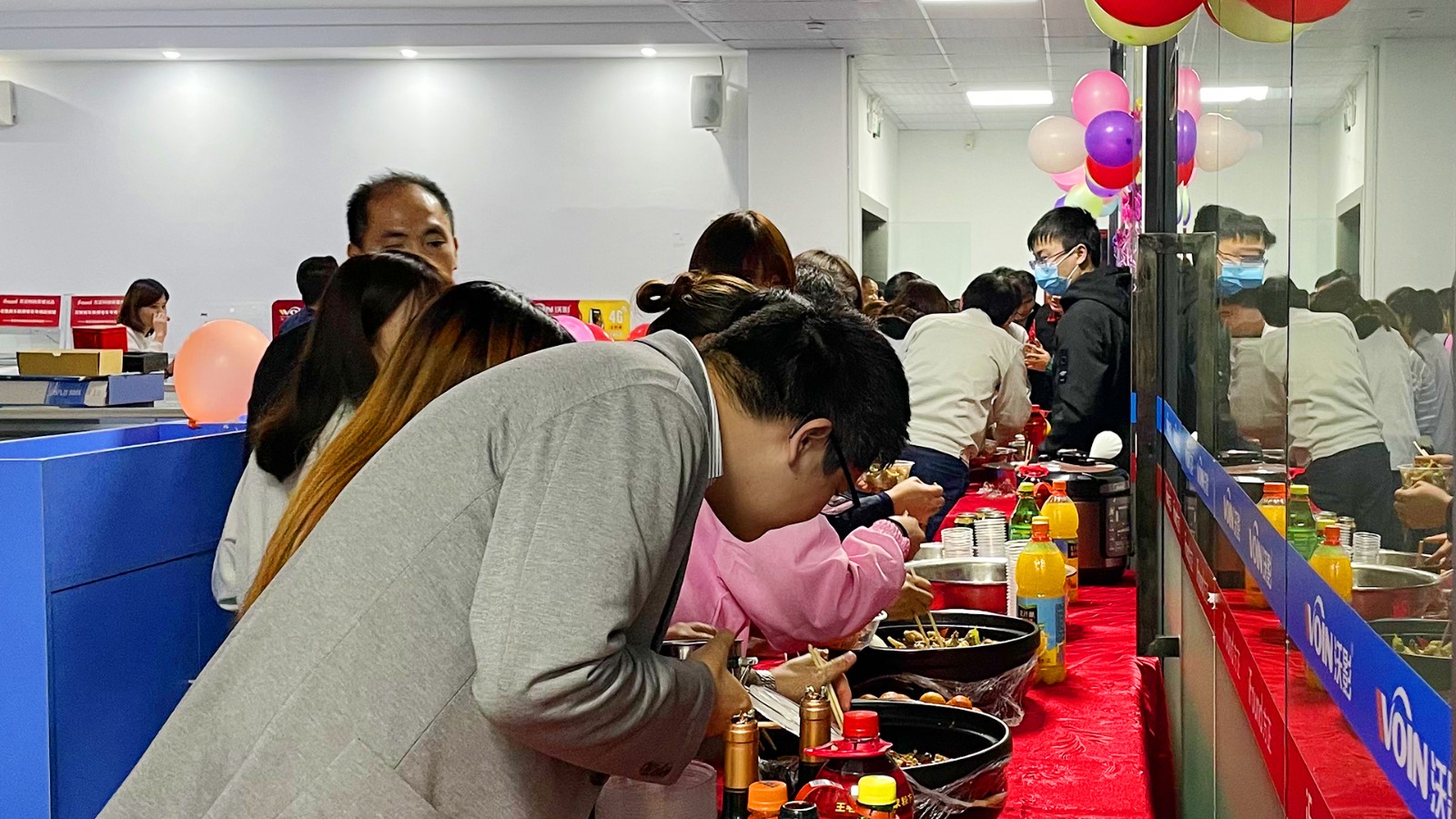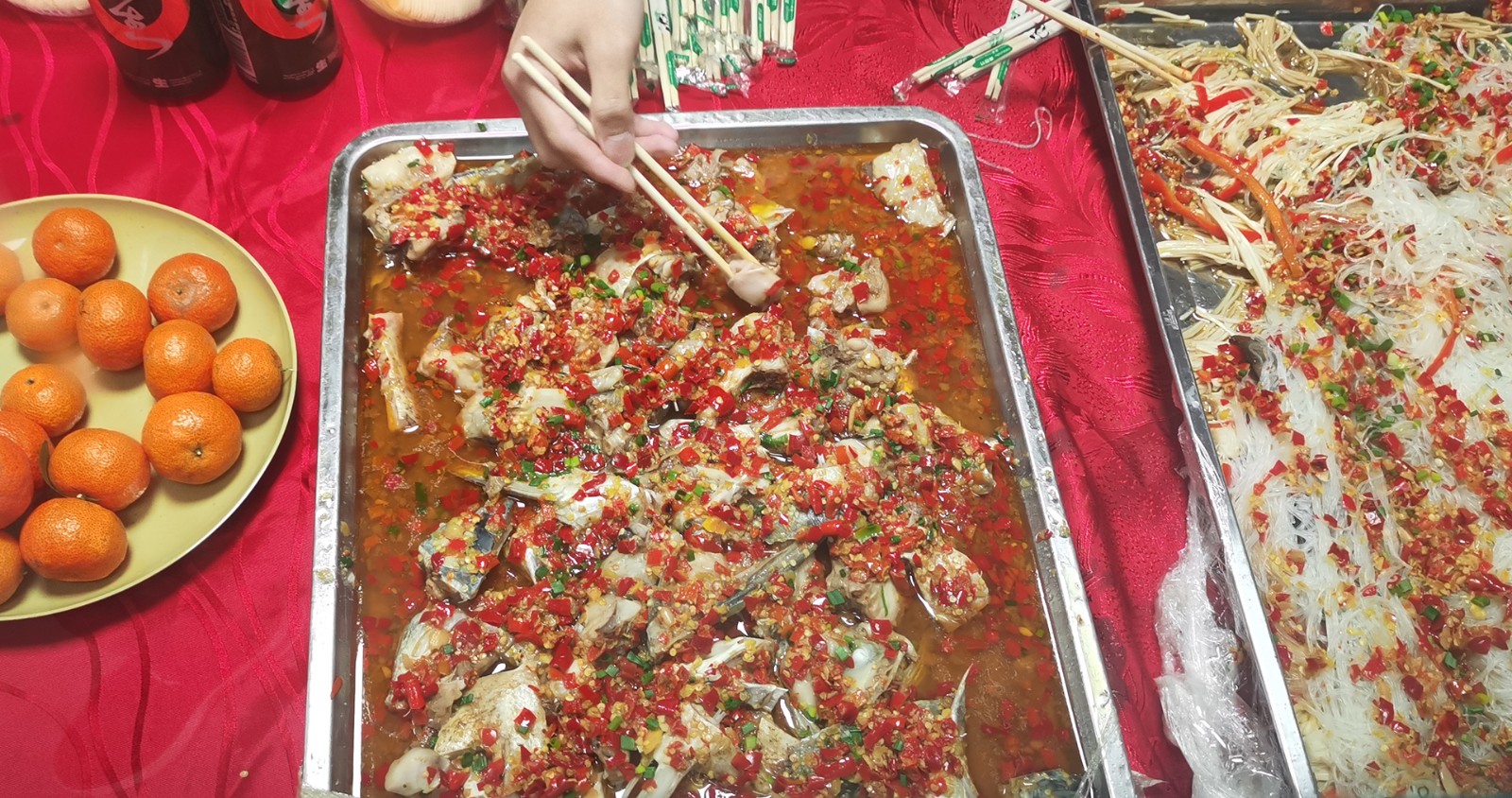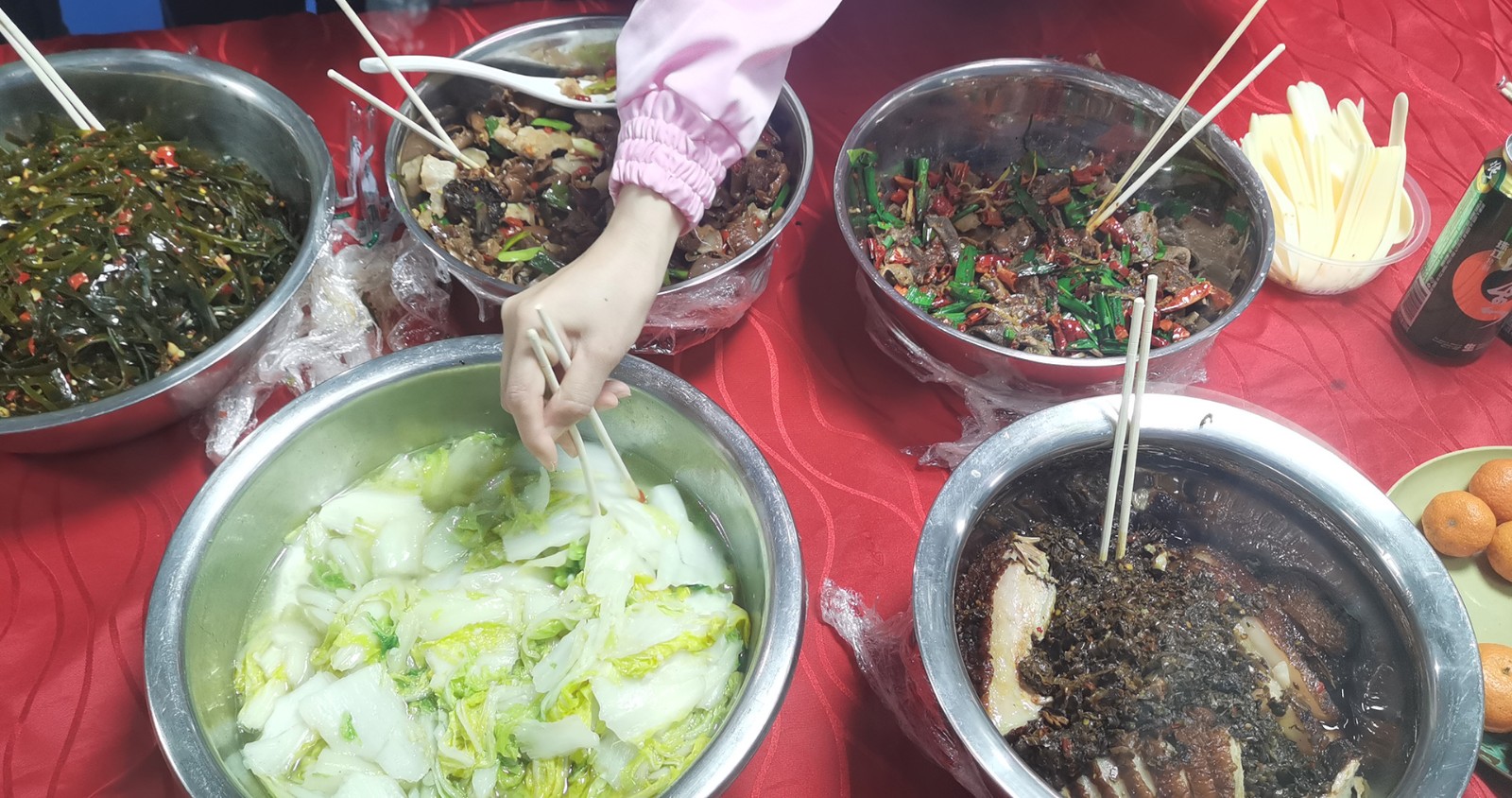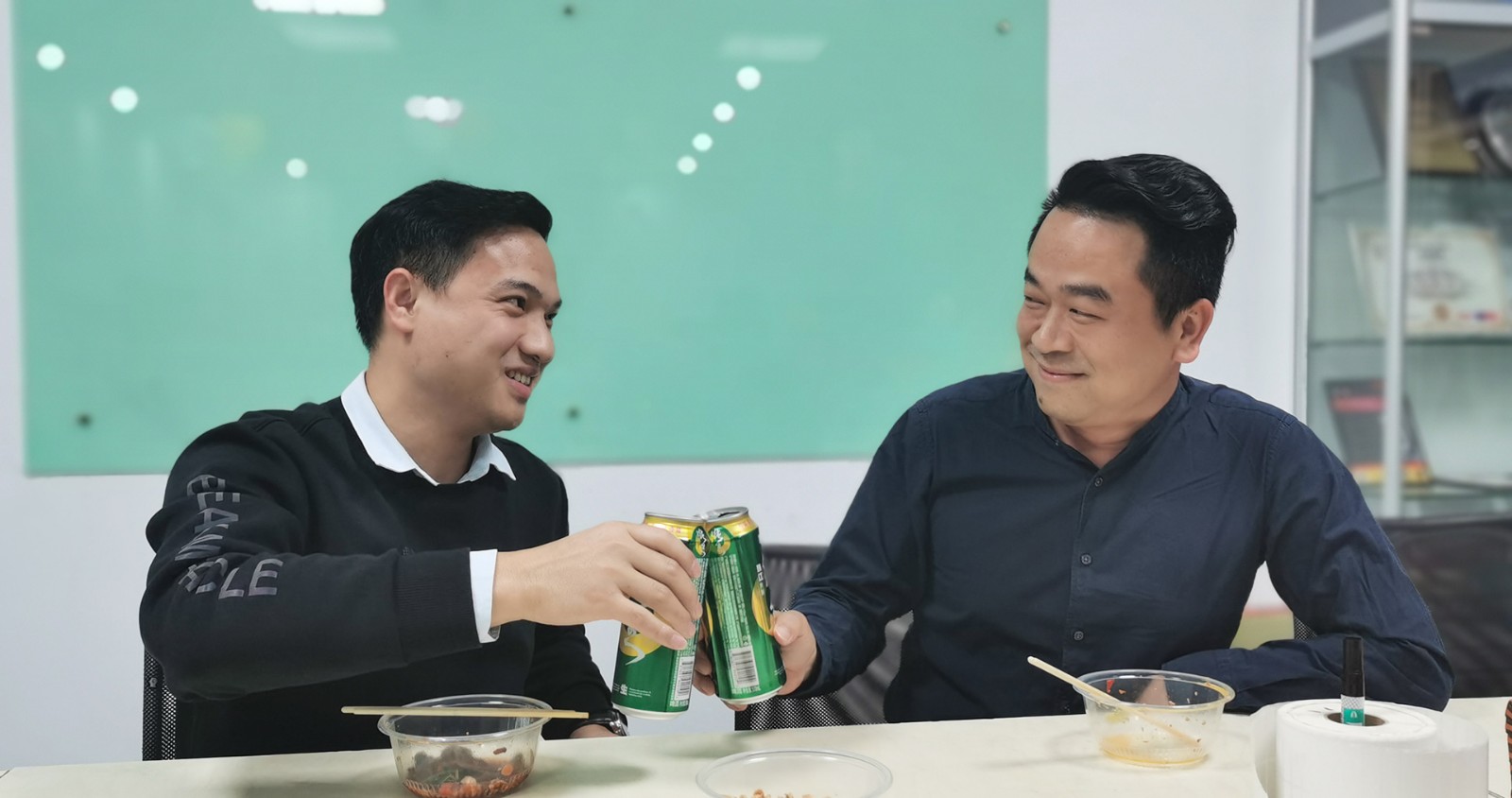 Challenges and opportunities coexist, as do hardships and hopes. But the cruel virus didn't beaten down MACTION,
instead, we grow and learn from adversity.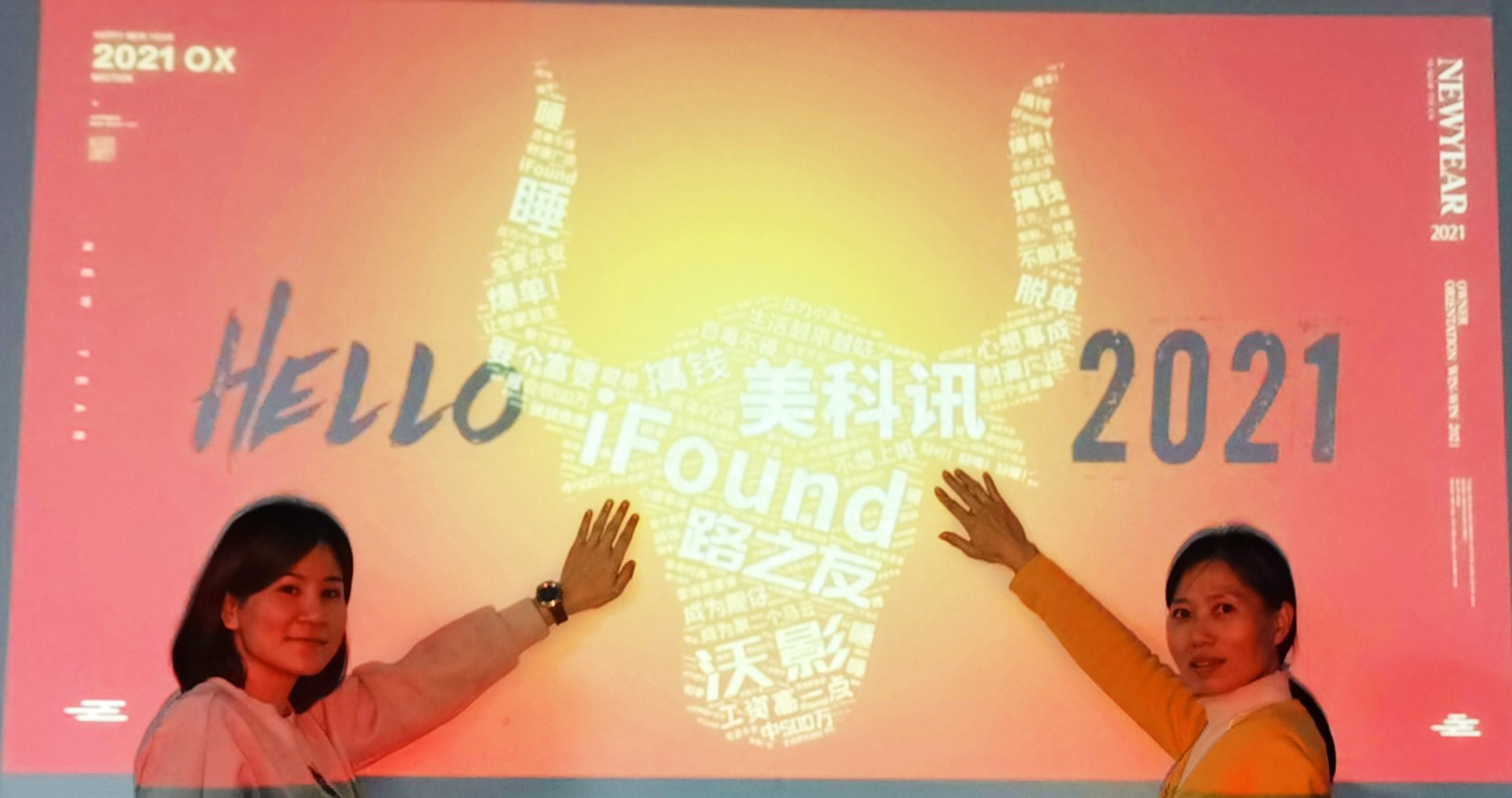 2021 OX year, the new road ahead of us still full of challenges, anyway, we will conquer our shortcomings, and always keep strengthen our quality concept,
improve service quality, make sure every customer get the best value.