L226 is our newest product, it is multifunctional, it deserves owning.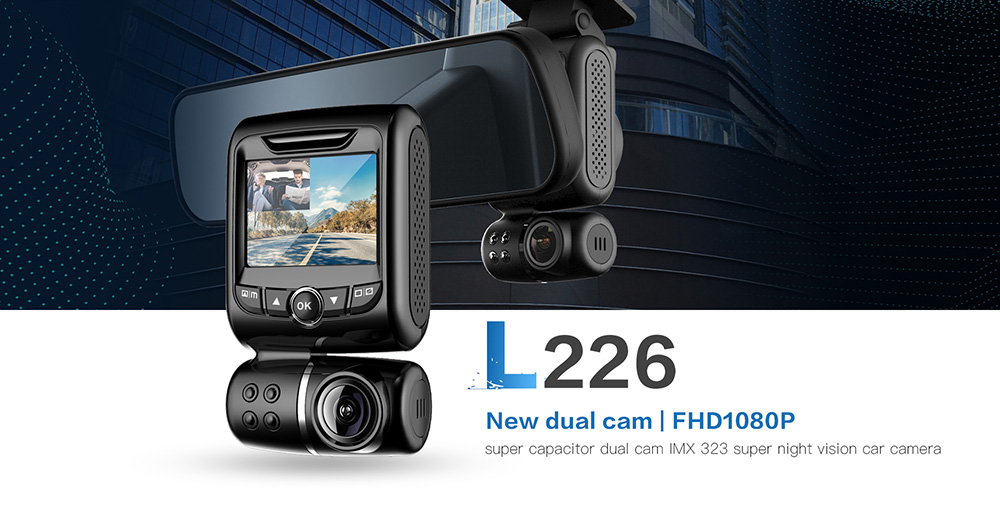 L226 is with IMX 323 image sensor, it has super night vision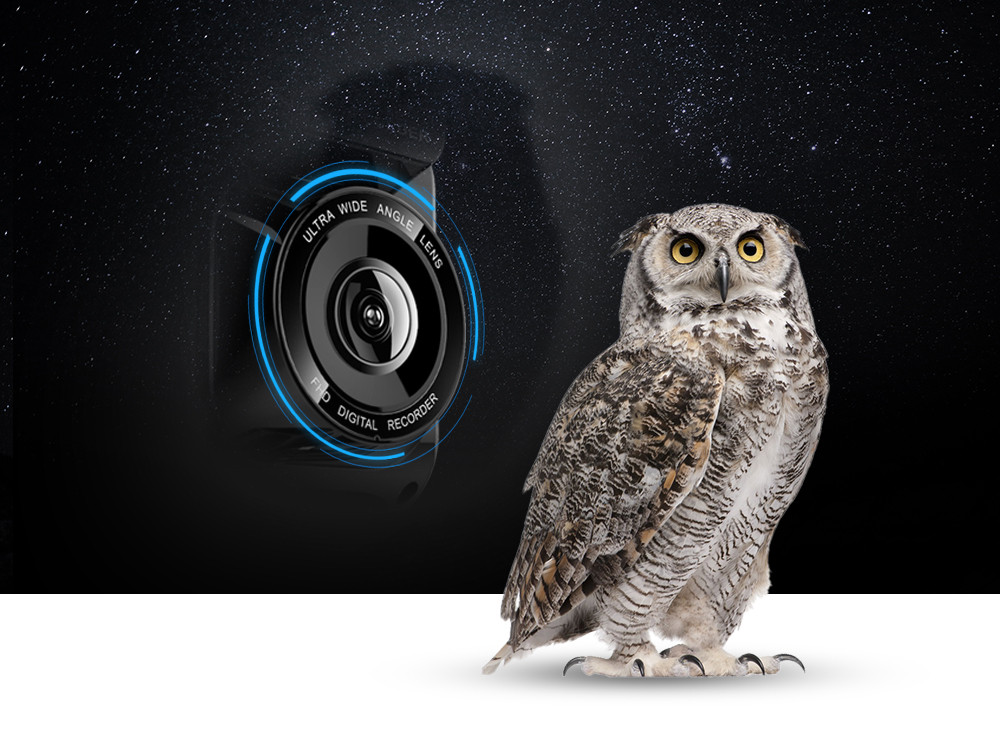 It supports WIFI function, it is very convenient to operate device and check the videos or pictures on APP.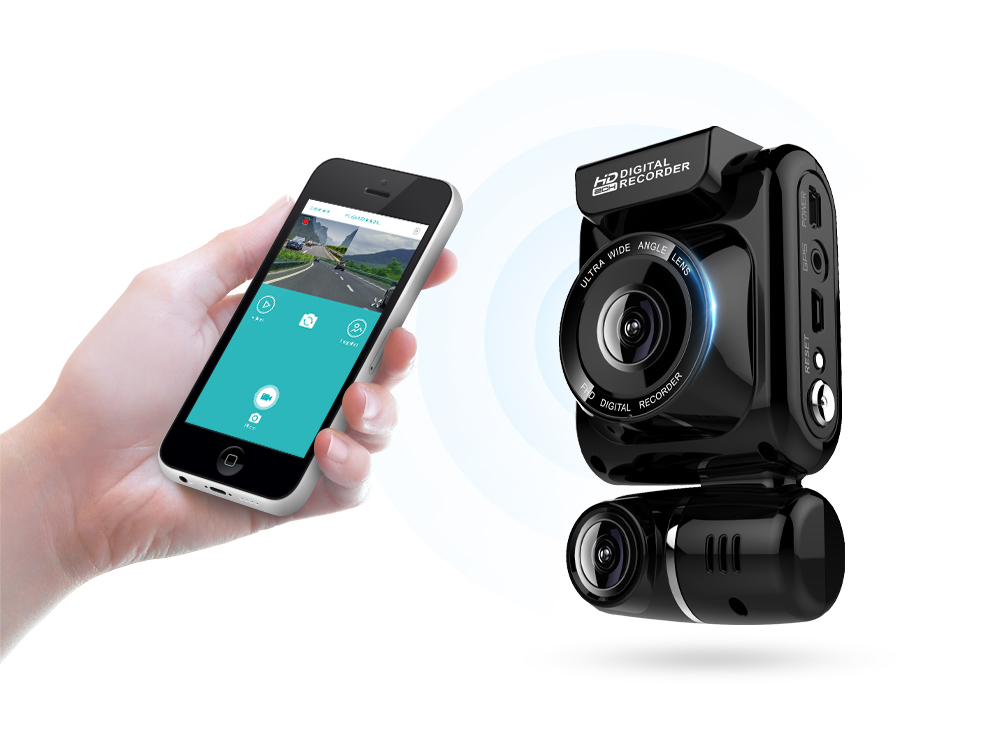 It supports 8GB or above SD card, it supports 128 GB maximum.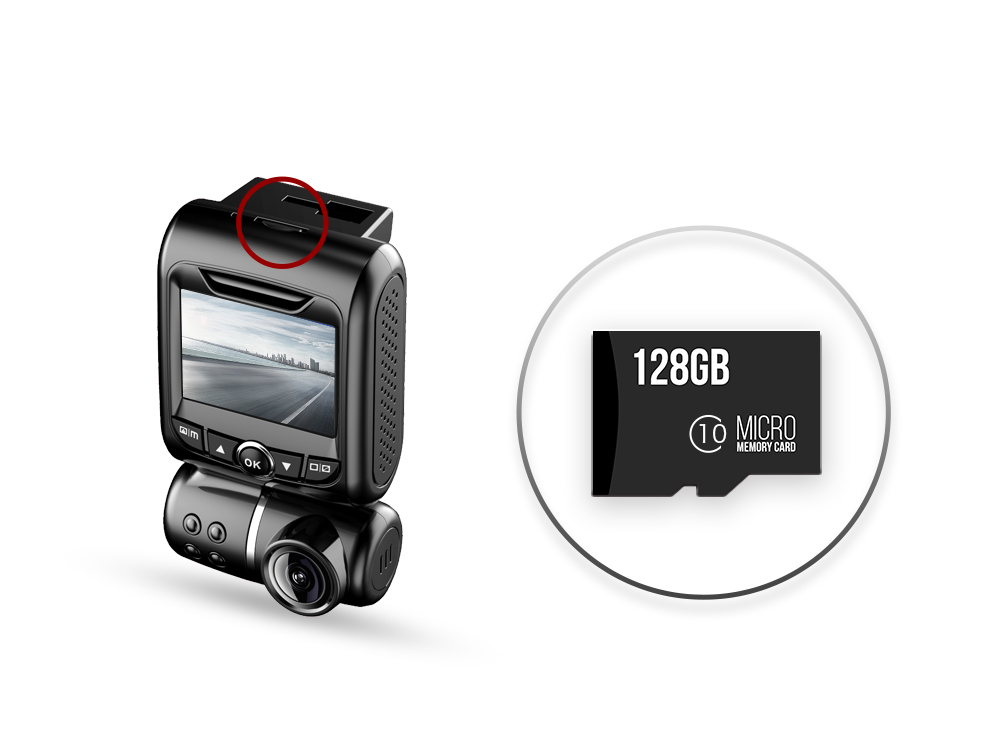 L226 supports WDR and HDR function, it has bettr image quality.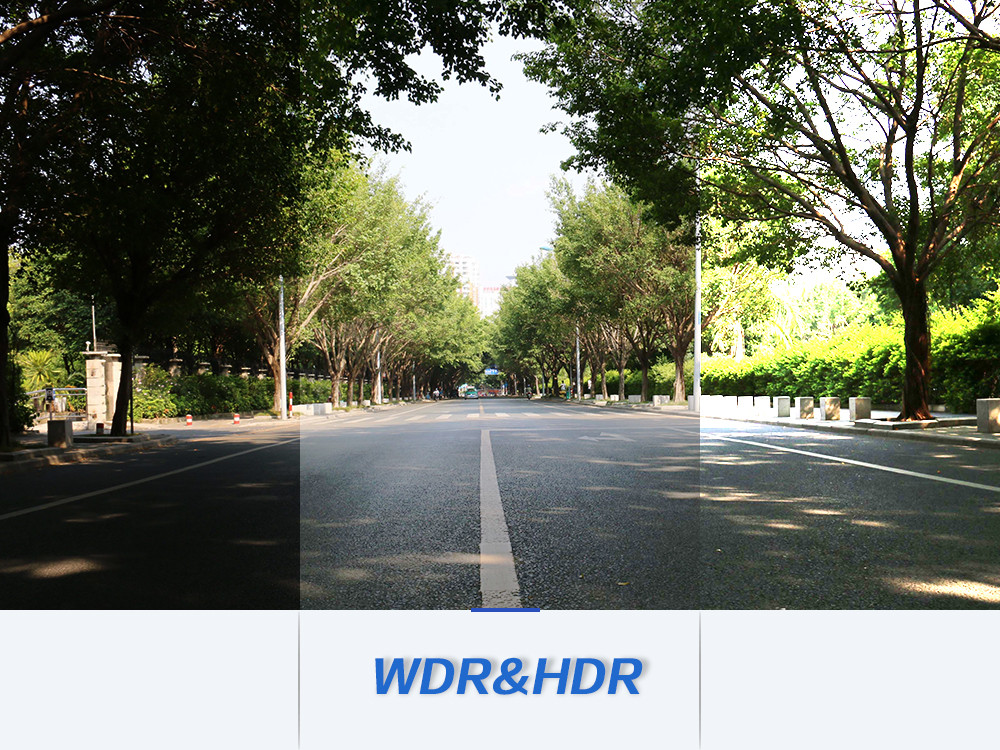 It was built in super capacitor, device can work in lower or higher temperature enviroment, device will have a longer life.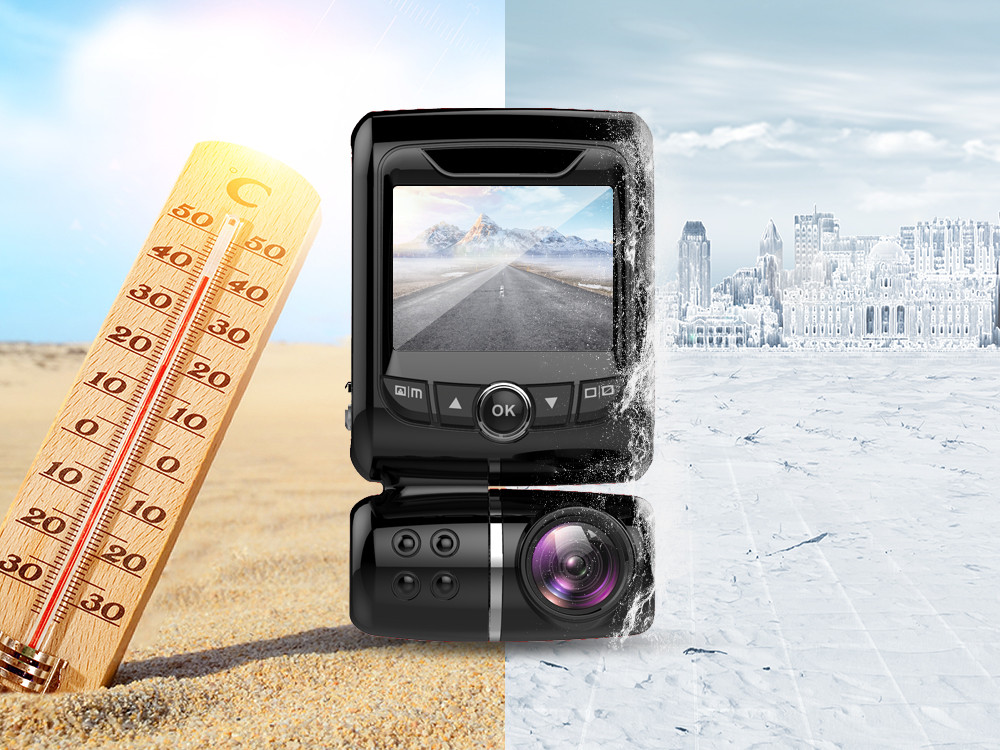 The front cameras can be rotated to adjust the viewing angle.