Summer is a colorful season, the sun is just right, all things grow in such a beautiful summer, Maction has a two - day and one - night trip to Shaoguan city.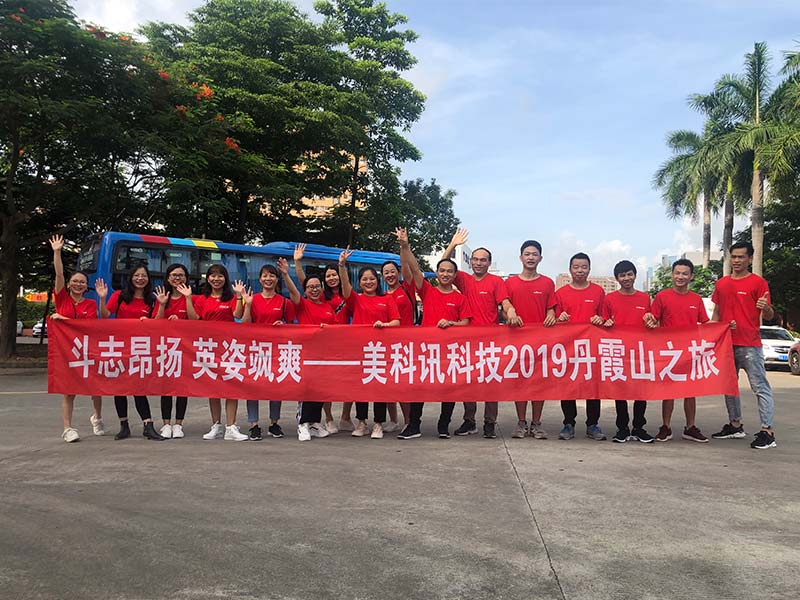 Hard work, happy life is the true meaning of life, Mction is not only about work, but also about happiness.
Day1
On the morning of June 29, we set out by car and traveled more than four hours to NanHua temple, the first stop of our journey. This is the birthplace of "southern zen meditation". Feel the peace inside, and pray sincerely for good luck. Webelieve the future will be better!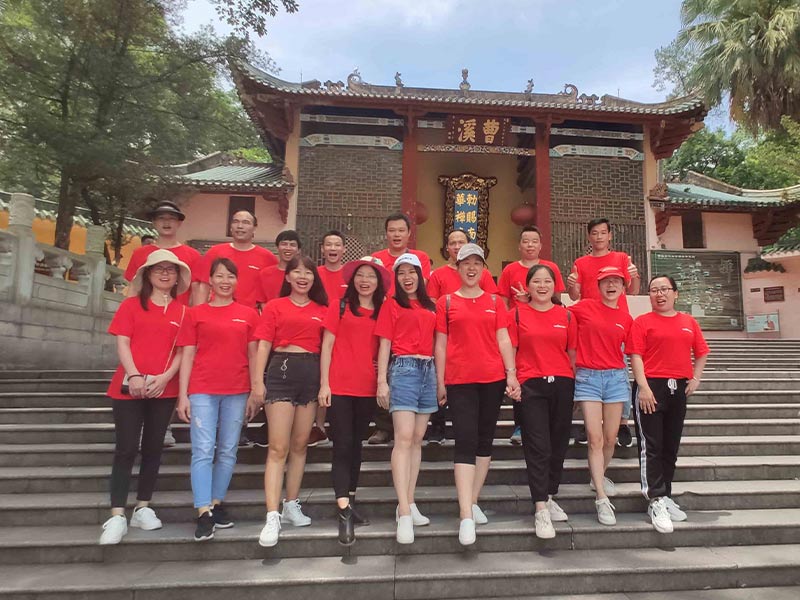 Then came to the Yunmen mountain, we want to challenge the 1683 level of "Xiangyun ladder", which is a test of physical strength or perseverance, see this momentum, we have been ready to go, full of fighting spirit!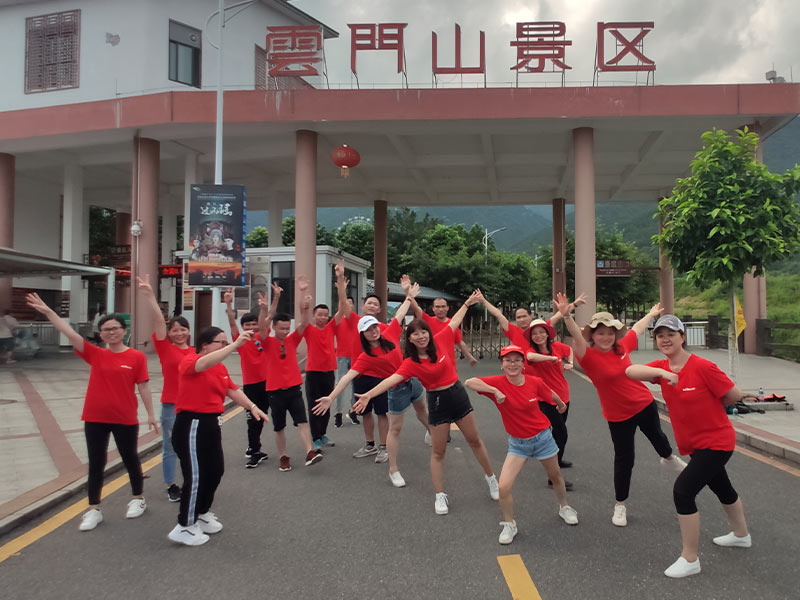 In the process of climbing the mountain, although the sun is hot, soon sweat and rain as follows, but in order to reach the top, we cheer each other, each other cheer,The kind of sweaty shower when you're on the top of mountain , it is really wonderful!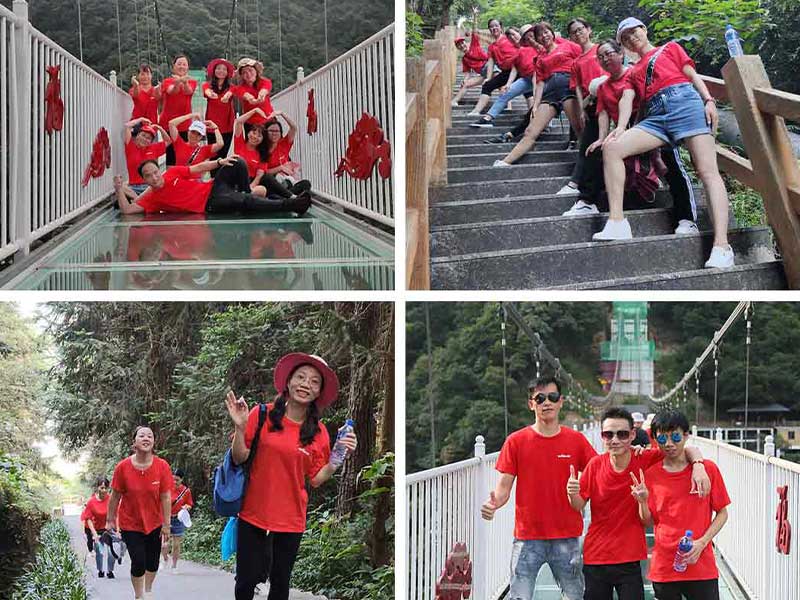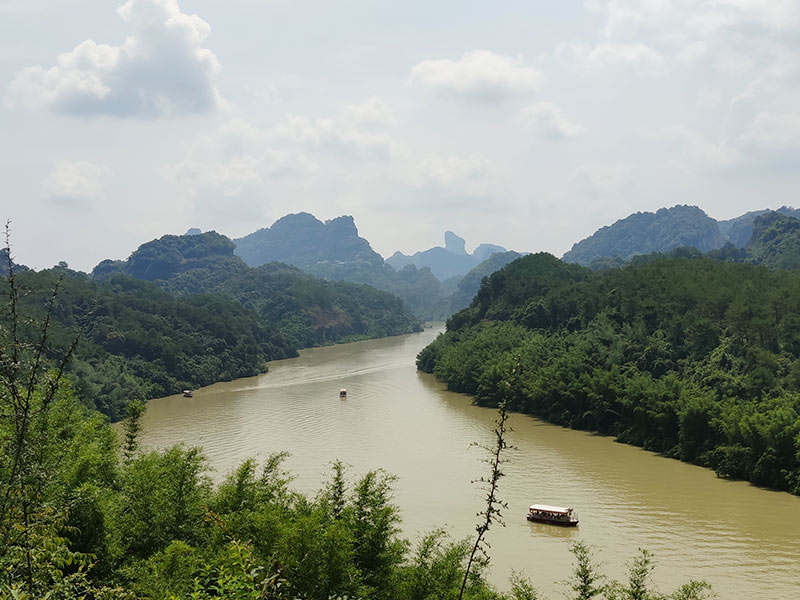 Day2
After a night of rest, the second day we came to the four famous mountains in Guangdong known as the first Danxia mountain.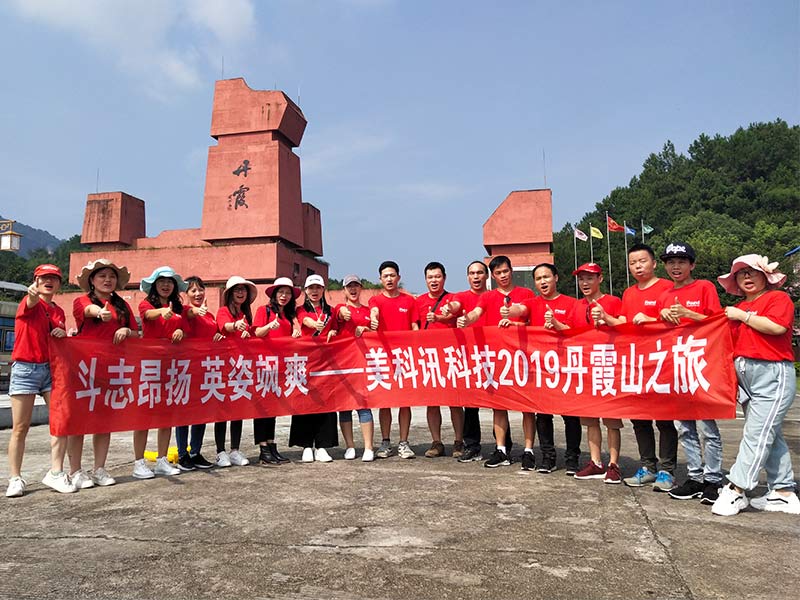 The sun is still fierce, but we still enthusiastic. Climb the elders peak, climb the Guanripavilion, taste the local specialties......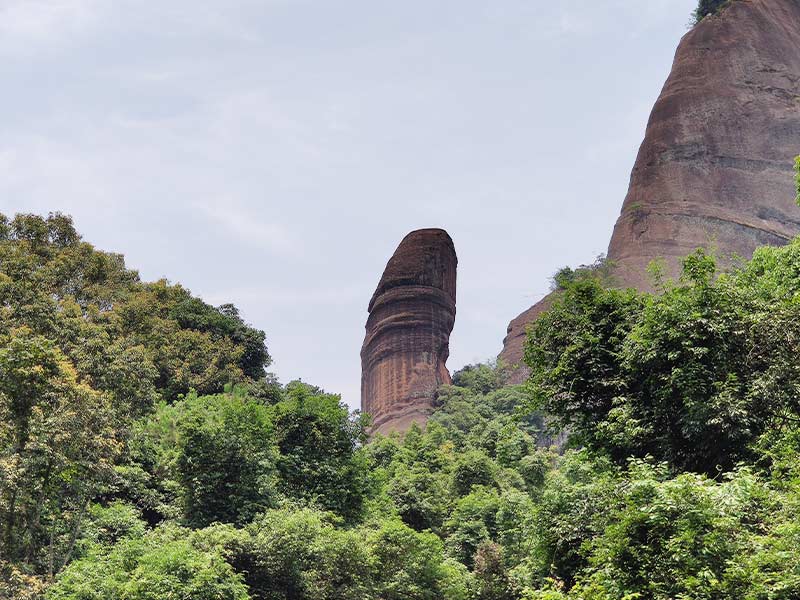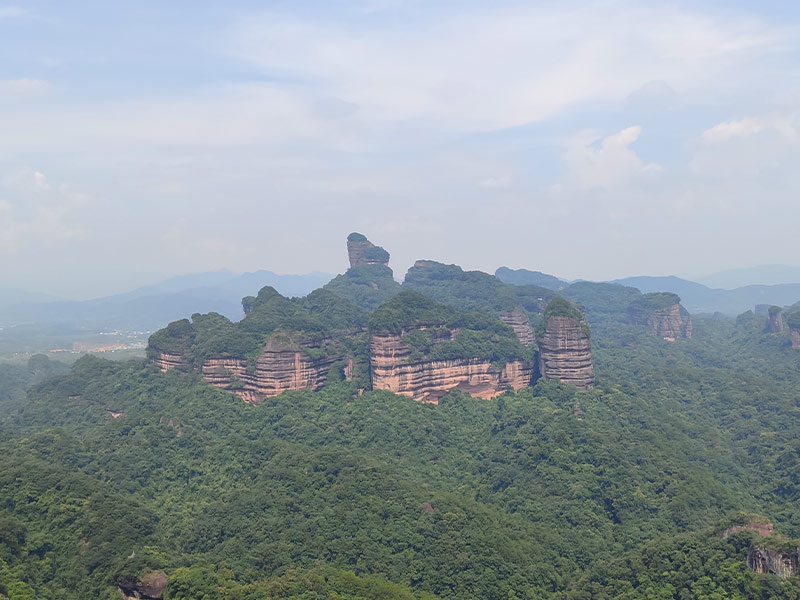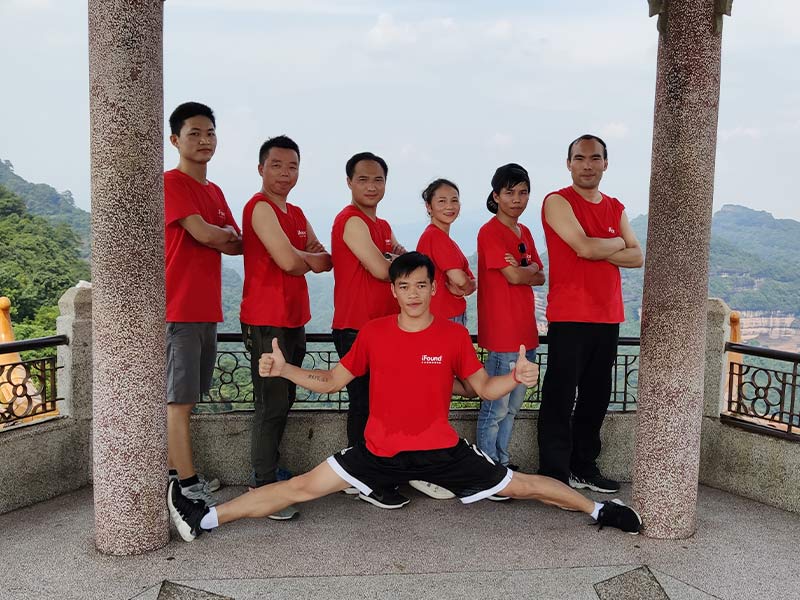 After this trip to Shaoguan, we improved our understanding and communication, and strengthened the cohesion of the team. I believe that in the future work, Maction partners will work harder and create better results for the company!