In the Internet age, only by learning constantly can acquire new knowledge and keep up with the times. Similarly, an enterprise will not be eliminated unless it keeps learning and making progress.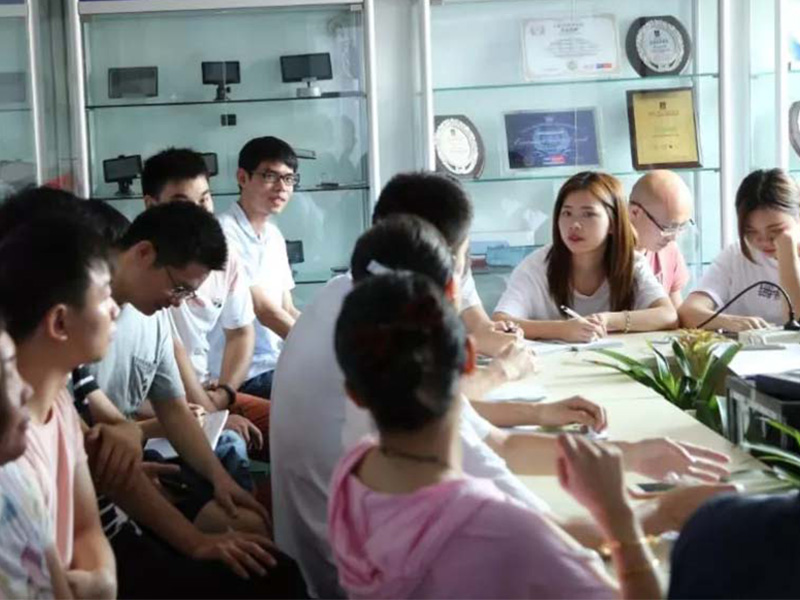 In order to provide customers with more excellent products and services in the future, in recent years, the company has organized people to re-learn about responsibility and nail spirit and other aspects.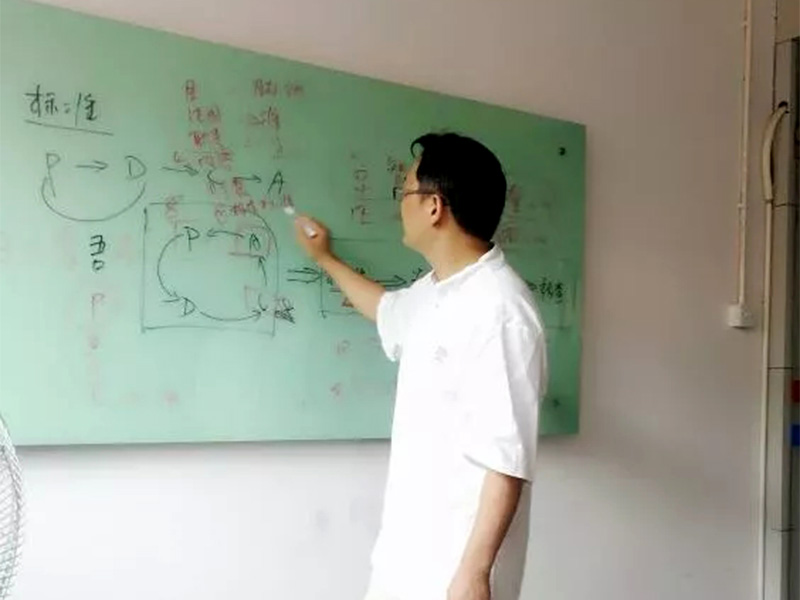 We will work harder to consider what customers need, take customer needs as the first place, fully carry forward the spirit of nails, and never stop reaching the goal. Because of this, we have won the support and trust from our customers.