On January 11, 2019, the annual meeting of Maction was grandly held to summarize the past and look forward to the future. We gathered together to spend this wonderful time together!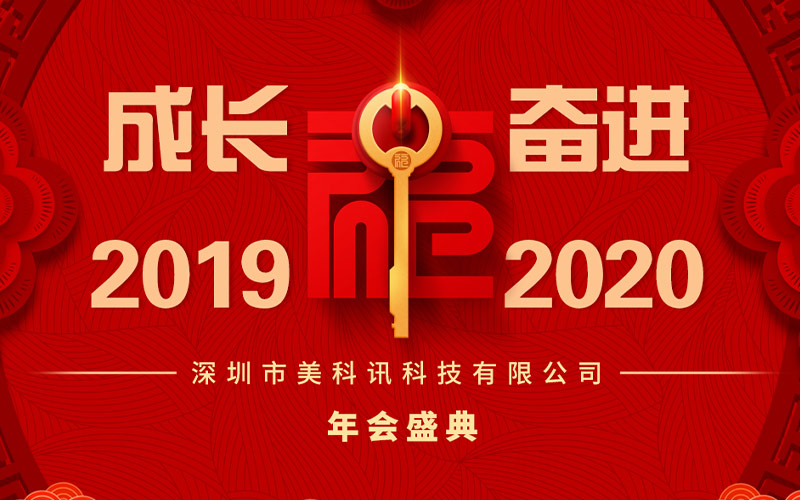 At the beginning of the annual meeting, general manager Tangli made a speech.Tang said that 2019 is a fruitful year, through the comprehensive precipitation and accumulation, 2020 will be more brilliant, a spark can also form a prairie fire!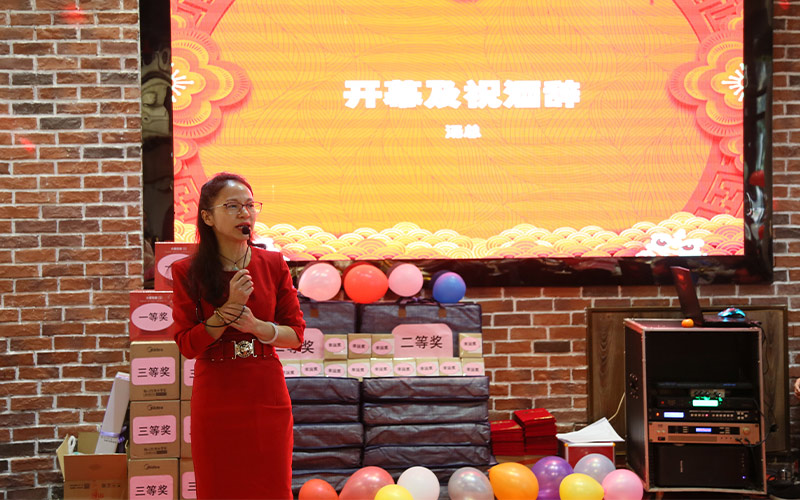 Is not only meeting, but also the grand award ceremony, selected in this annual meeting a variety of awards, including best new artist and best professional award, best award, best progress, as well as the most influential awards and so on.And for the winners awarded honorary certificates and prizes, they are the focus of the whole worthy!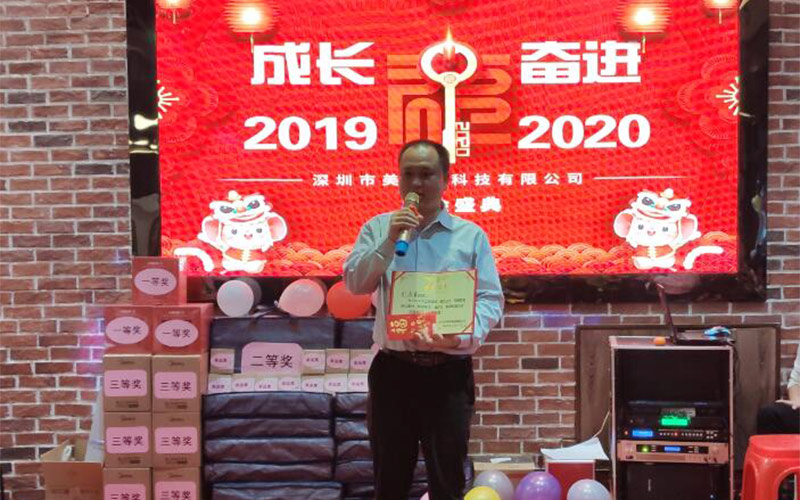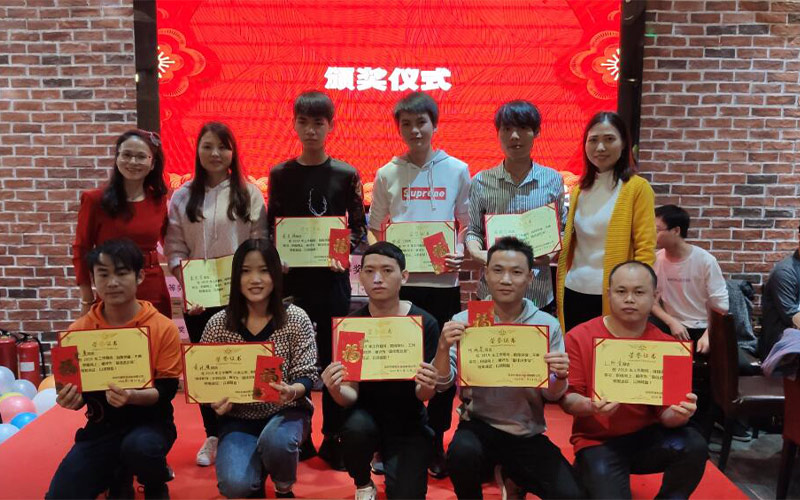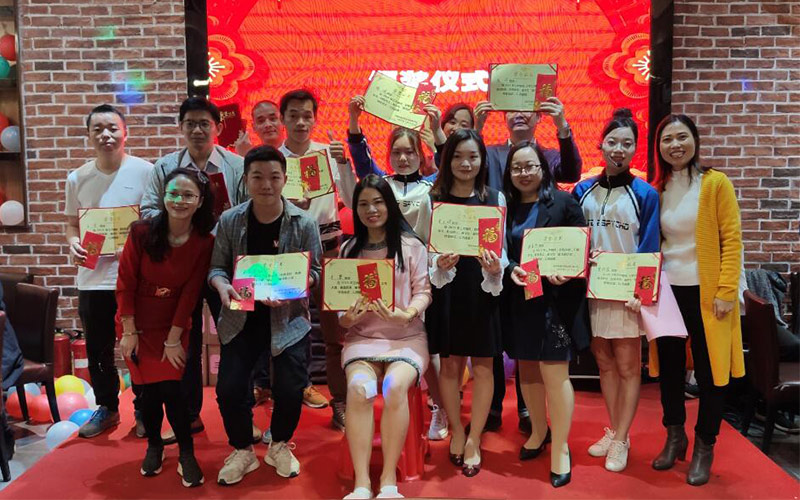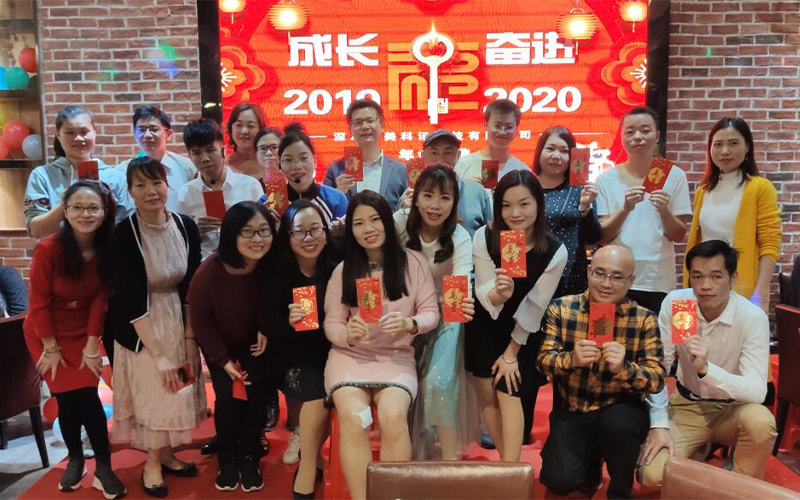 The annual meeting has singing, dancing, skits and other wonderful performances, the scene laughter, warm atmosphere, bring waves of applause and screaming!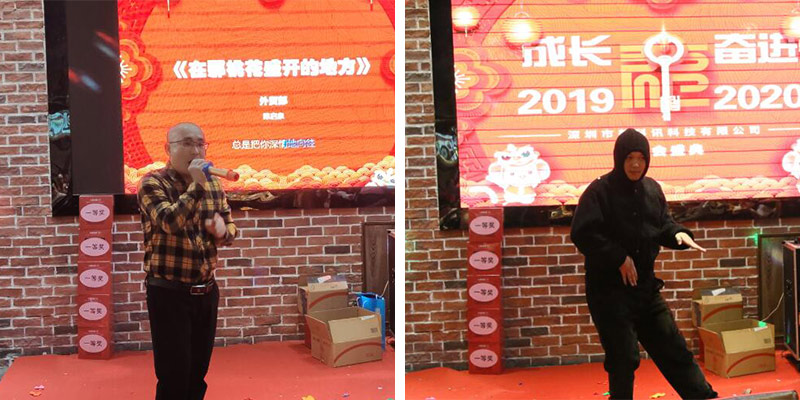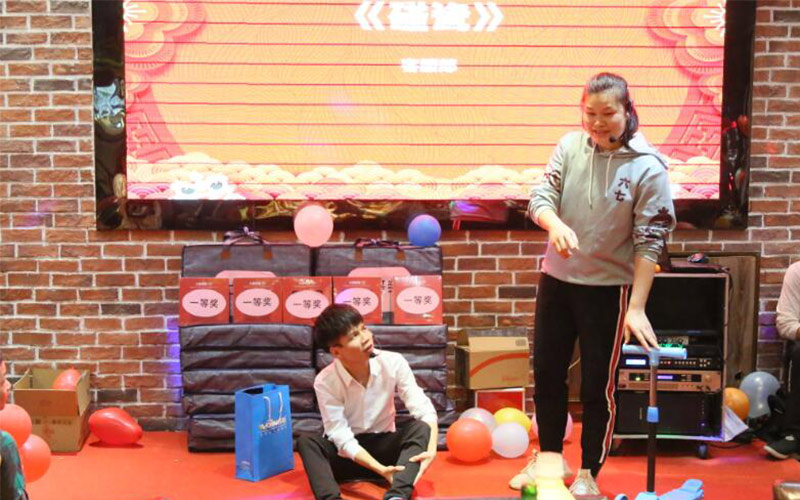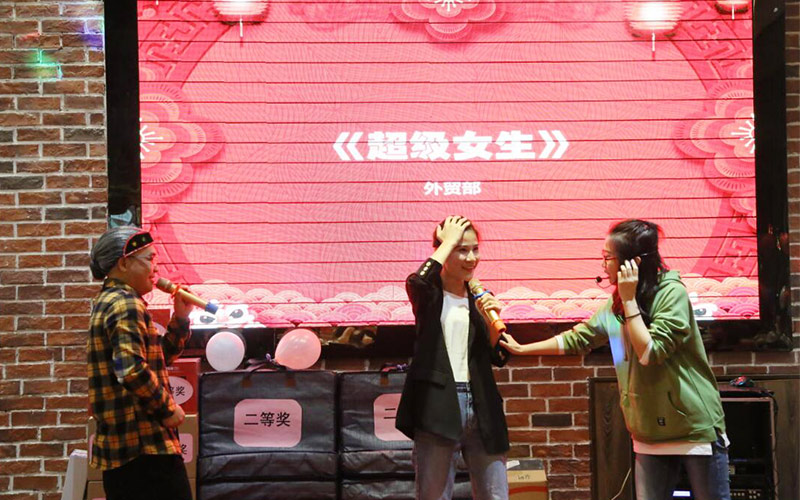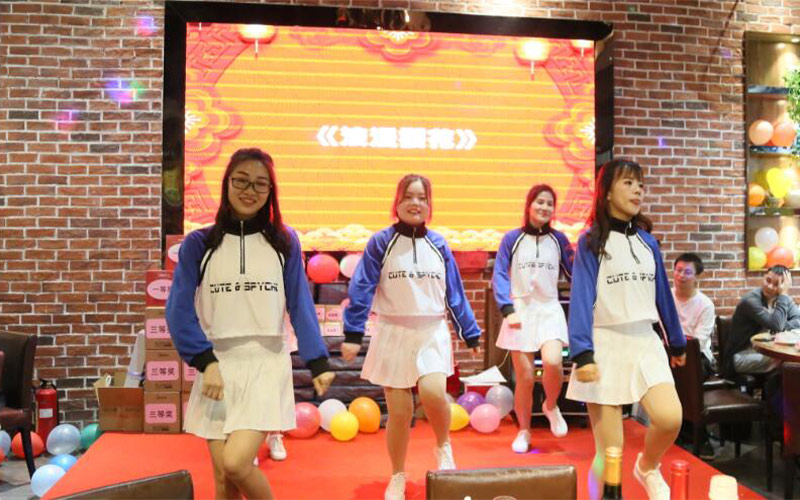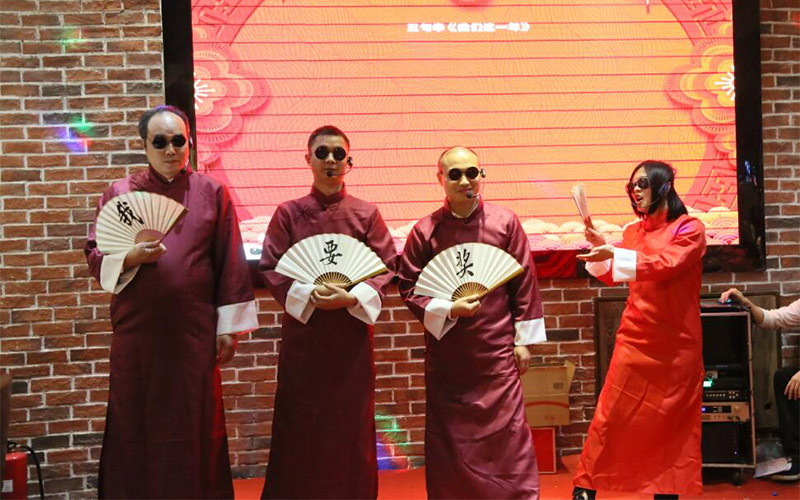 In the wonderful annual performance, interspersed with rounds of lottery link, and full of fun games link.As the partners continue to win prizes, the annual meeting also towards the climax!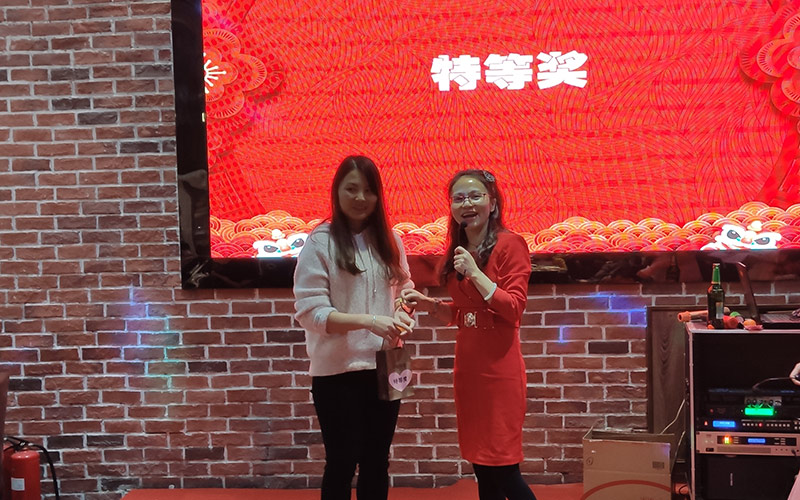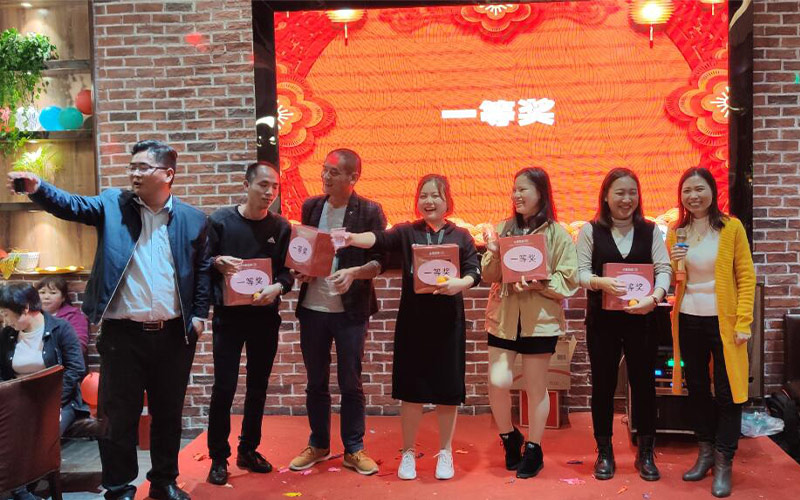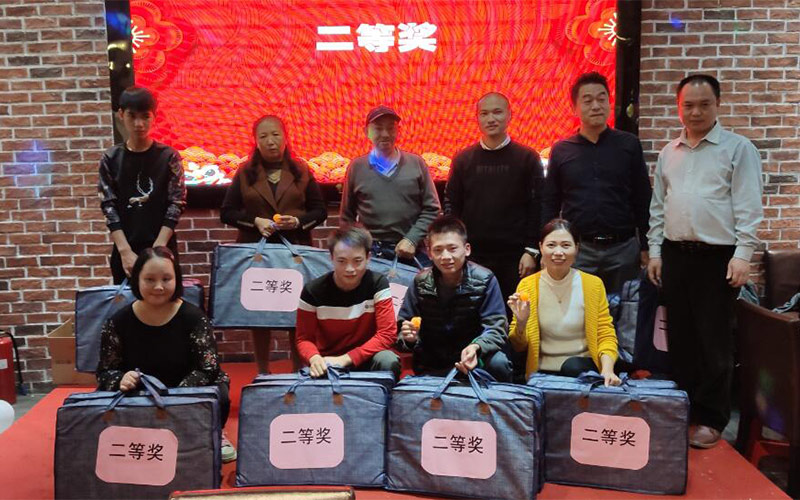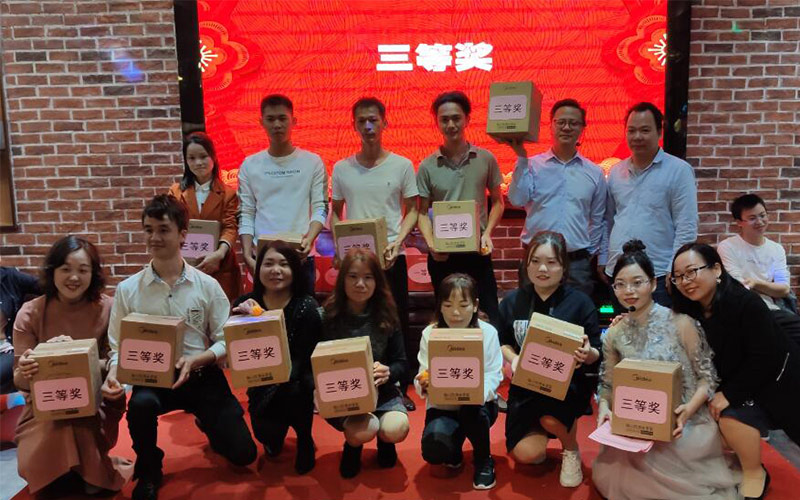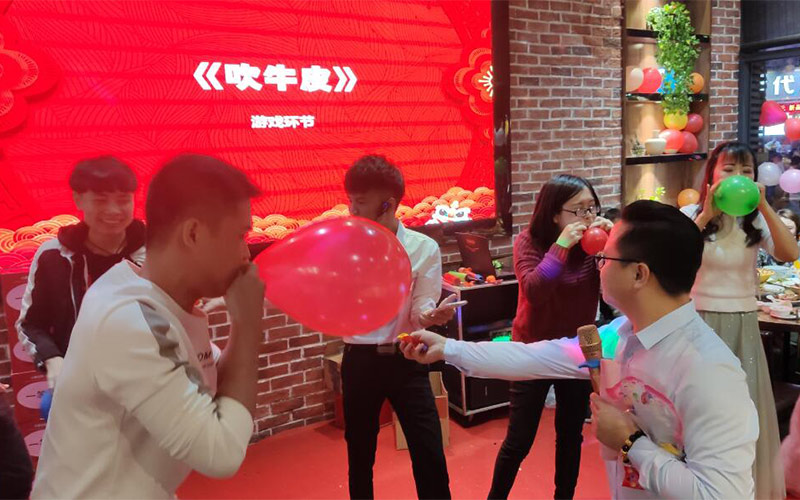 Since it is the annual grand ceremony, is not little food dinner!We drink, talk happily, comfort the excitement of the whole night with delicious food!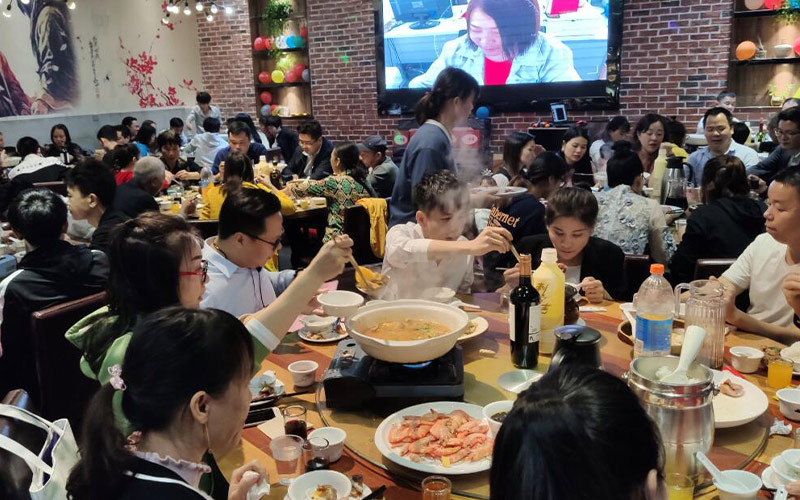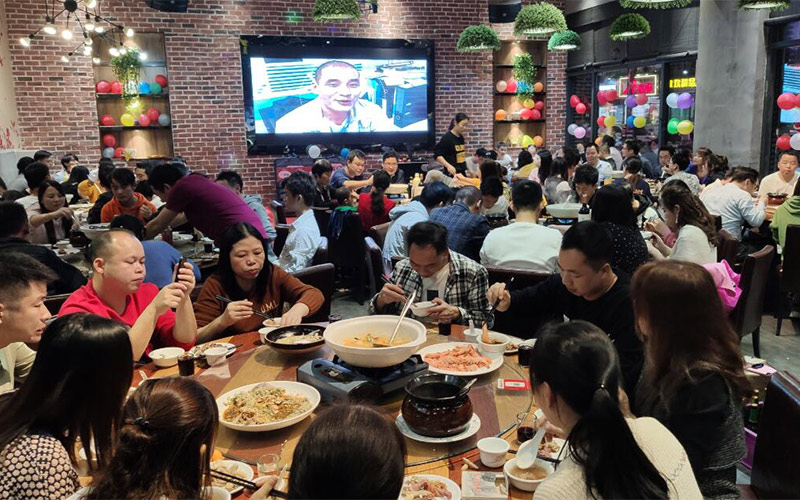 Growth 2019, we have too much moved and efforts;In 2020, we have more expectations and dreams.In the New Year, a new starting point and new hope, let us continue to forge ahead towards 2020 and achieve greater glory!